Webinars On Healing Series
Dr. Gail Jett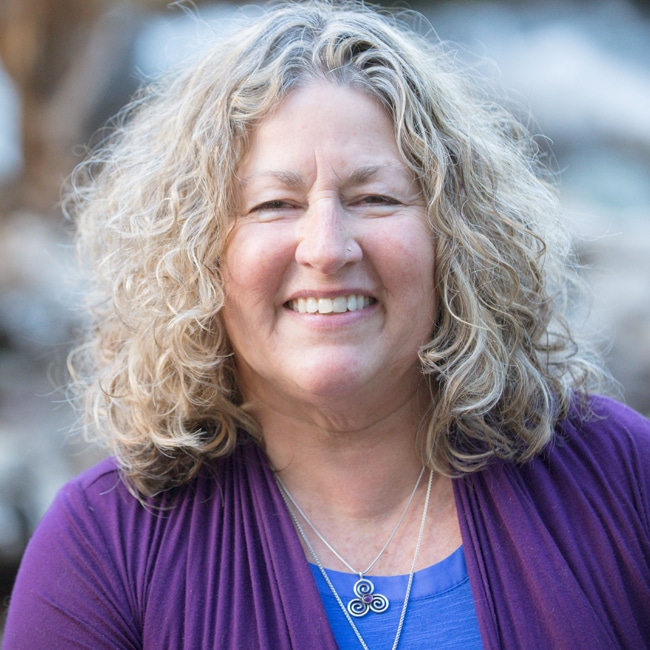 Gail is an Advanced Practitioner of Eden Energy Medicine, and received her doctorate of theology in Pastoral Integrative Health from Holos University Graduate Seminary and ordination in 2018.  Her professional background includes a 40-year career as an RN, Family Nurse Practitioner and Womens' Health Nurse Practitioner.  She is also a Board Certified Advanced Holistic Nurse. 
Additional credentials include Licensed Massage Therapist, Certified HeartMath Practitioner, Certified Biofield Tuning Practitioner, Certified BioWell Practitioner, and Reiki Master Teacher. She is also on the faculty of the Eden Energy Medicine Certification Program where she teaches levels 1,2, and 3. She is excited to teach level 4 in June of this year.  She discovered the benefits of energy healing in 2007, and has had a private practice in Bend, Oregon since 2010 dedicated to helping others discover their innate self-healing abilities through energy modalities.
A lifelong learner, and seeker of knowledge, she is passionate about discovering and sharing the current scientific research supporting energy healing modalities with interested others. She has been teaching courses in this field at the local community college for several years, both in person and online. 
Gail believes it is imperative to really share the scientific basis for the energy healing modalities and is very skilled at weaving her research findings into improved understanding of their function, and utility. She is married, loves the outdoors, hiking, gardening, knitting and riding her Triumph Tiger adventure motorcycle when she can.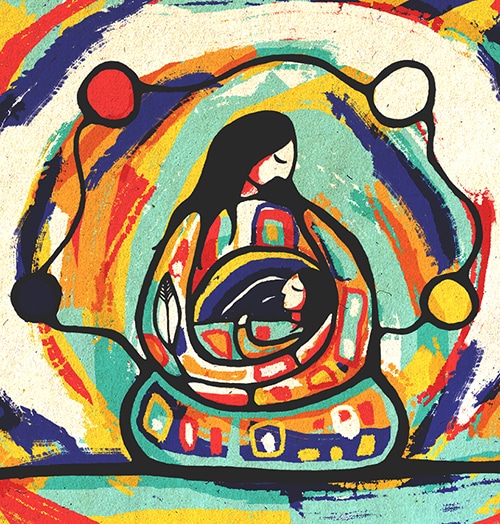 Dr. Sue Morter, Eileen McKusick, Grace Sesma
Healing Circle: Honoring the Feminine
September 2, 2022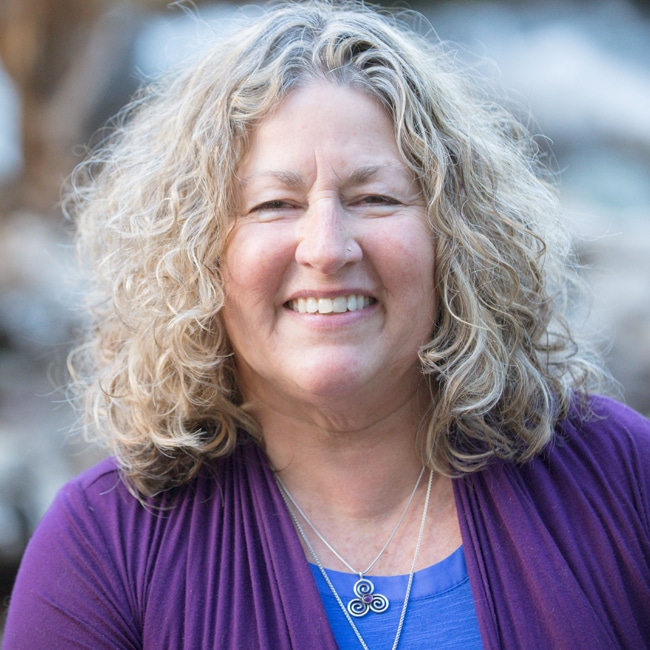 Dr. Gail Jett
The Electromagnetic Factor in Disease
October 7, 2022
Many More Webinars Coming Soon!