Join CHI Founder Dr. Shamini Jain in conversation with filmmaker Christina Vircillo Bresson, and Integrative Oncologist Dr. Dan Vicario, as they share current insights on healing from behind the lens of CHI's documentary project, The Energy that Heals.
This documentary explores healing practices and the living intelligence of the Biofield, an interface connecting us to universal life force and consciousness. The discussion delves into the challenges of Western medicine, chronic diseases, and the mental health crisis, highlighting the importance of biofield sciences in addressing these issues.
Get sneak peeks into never-before-seen footage with actual patient stories, healing leaders, and real-life healthcare perspectives as the filmmakers share the process of capturing the magic and mysteries of healing thus far. This is a one-of-a-kind opportunity for you to share your voice and desires for what you'd like to see this film with the filmmakers, as CHI continues production to share the reality of healing from the scientific, healthcare, and personal journeys of all those who have been touched by the power of energy and spirit in their journey to whole-person health.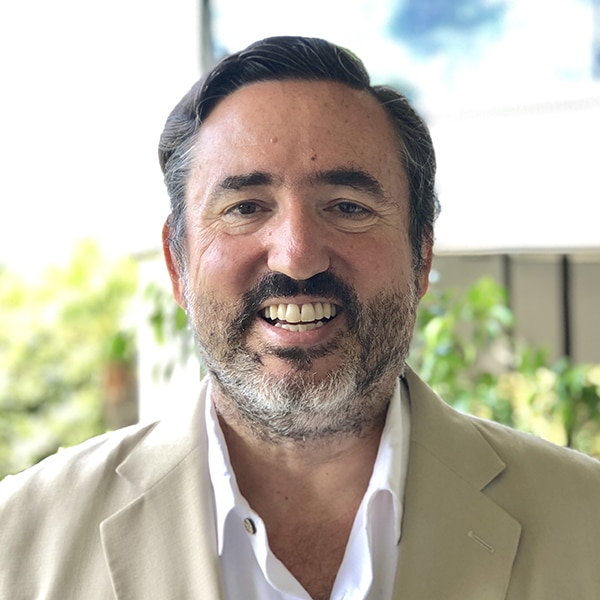 Daniel Vicario, M.D. is a medical oncologist and integrative oncologist. He was co-founder and medical director of the San Diego Cancer Center for over 15 years and medical director at the U.C. San Diego Cancer Center for three years until February 2014. Dr. Vicario remains the Medical Director and Director of Integrative Oncology at the San Diego Cancer Research Institute (SDCRI) which he cofounded in 1998. Dr. Vicario conducts research in the area of evidenced based healing modalities to support cancer patients and Integrative Oncology in general. Dr. Vicario has received multiple recognitions and awards for his tireless and innovative support of cancer patients. Access Dr. Vicario's complete bio here.
Christina Vircillo Bresson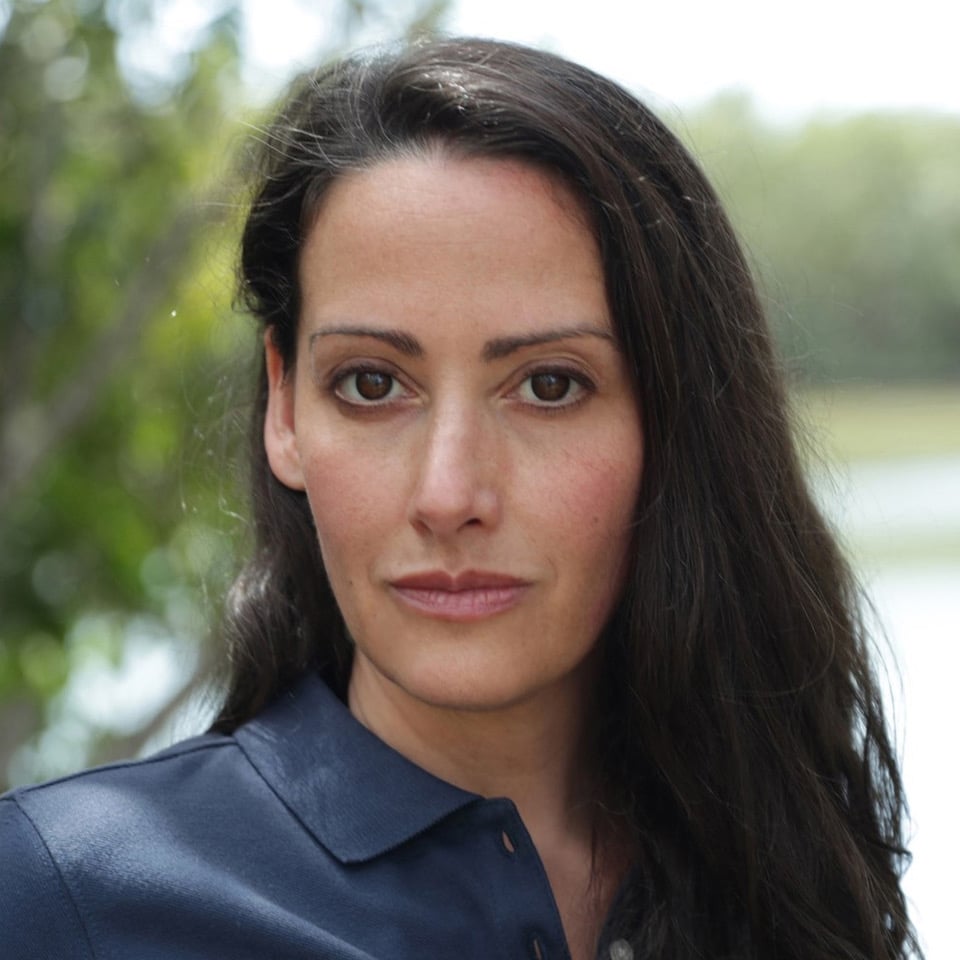 Christina Vircillo Bresson is an award-winning executive producer and director working in production and visual storytelling for over 25 years. After studying visual art and earning a BFA from Rutgers University, Mason Gross School of the Arts, she began her career in post-production. In 2006 she launched her own production company in NYC, Three One Creative. Her company's ground-breaking work has won industry recognition including Promax, BDA, Telly, and Emmy awards. Her company's high-profile client list includes most major networks and media brands, including Nickelodeon, MTV, VH1, Food Network, NBC, ESPN, Scientific American, and The Chopra Foundation. She has also created and launched a personalized AI app with Deepak Chopra focusing on well-being and has been head of brand and content for Chopra Global.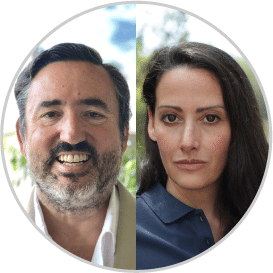 Dr. Dan Vicario & Christina Vircillo Bresson
The Energy that Heals
December 8, 2023
Integral Transformative Practice: Launchpad to the Extraordinary
Guest Speakers:
Christina Grote & Pamela Kramer