In 2019, colleagues at the Institute of Noetic Sciences (IONS) embarked on one of the largest and most complex research projects in its history: the Exceptional Healers Pilot Study. This innovative pilot study was designed to evaluate the impact of a selected set of exceptional healing practitioners on pain outcomes, with a special focus on developing a standardized suite of subjective and objective measures.
Led by biofield science researcher and CHI Scientific Advisory Council member Garret Yount, PhD, and clinical researcher and CHI collaborator Helané Wahbeh, ND, MCR, the research study evaluated a selected set of 17 energy medicine practitioners reputed to have exceptional skills treating human participants with pain who administered a 30-minute session to 193 participants with carpal tunnel pain. To assess the impact of the Biofield Healing session the researchers used self-report measures of pain, expectancy, well-being, general health, affect, compassion, creativity, and belief, and heart rate synchrony (between the participant and practitioner). Environmental measures collected included potential changes in: water pH, water conductivity, water evanescence, quantum noise, magnetic field, and psychic perception.
The researchers found that the energy healing had statistically and clinically significant impacts on pain levels (p < 0.00005) across all three timepoints and sleep quality (p = 0.01), compassion (p = 0.001), as well as improvements in self-transcendence (p < 0.00005), interconnectedness with nature (p = 0.0021), and interconnectedness with others (p = 0.0045). The study also found that overall heart rate and respiration decreased during the healing session, while heart rate variability and synchrony increased, indicating greater coherence between healer and subject as the session progressed.
Learn more about the impacts of the measures collected by reading the publication here!
Learn More About the Scientists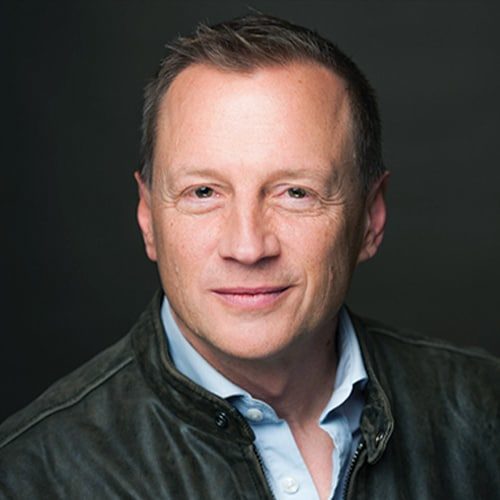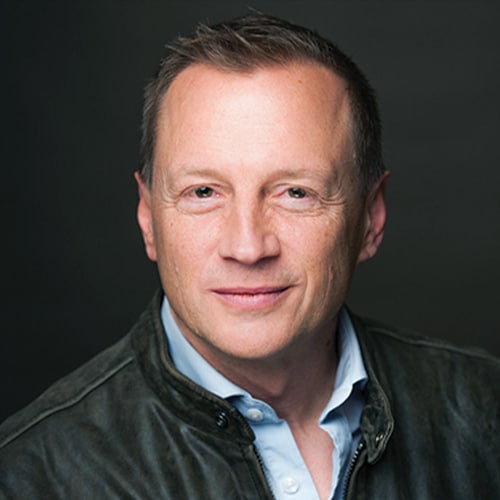 Garret Yount, PhD, is a Scientist at the Institute of Noetic Sciences. Dr. Yount's primary interest is bridging molecular neurobiology with aspects of consciousness and the nonmaterial mind. He began his formal studies in consciousness research with a small grant from the Institute of Noetic Sciences in 1995, which allowed him to work with biofield practitioners and spiritual healers in the laboratory.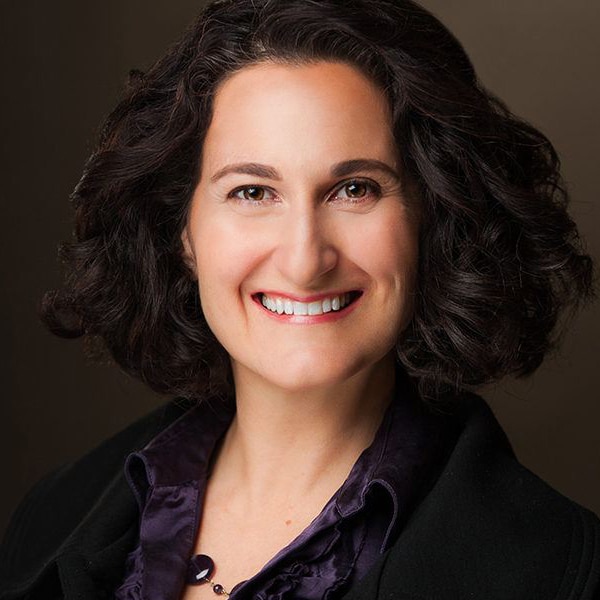 Helané Wahbeh, ND, MCR, is the Director of Research at the Institute of Noetic Sciences and an adjunct assistant professor in the Department of Neurology at Oregon Health & Science University. Dr. Wahbeh is clinically trained as a naturopathic physician and research trained with a Master of Clinical Research and two post-doctoral research fellowships. She has published on and spoken internationally about her studies on complementary and alternative medicine, mind-body medicine, extended human capacities, stress, posttraumatic stress disorder and their relationships to physiology, health, and healing. Dr. Wahbeh is especially known for her research around — and noetic approach to — channeling.