Join us the first Friday of each month, 11am-12pm PST (2pm-3pm EST), for Free LIVE Webinars with luminary scientists and speakers on topics of consciousness and healing! Scroll down to learn about and register for upcoming live webinars, and check back every month for the next one! Live Webinars are free and open to the public, so please share with your friends!
Want access to replays and materials (including Powerpoint Slides) afterwards? Join us as a CHI Contributor for $108 annually (tax-deductible), and have UNLIMITED access to all webinars (including audio downloads, video replays, and powerpoint slides and materials).
As a CHI Contributor, you'll also get free monthly meditations, connection platforms to CHI Community members, and discounts to ours and our Partner and Collaborators' conferences!
It's our non-profit's way of saying "Thank You" for supporting the science and practice of healing, and joining our community!
Gregg Braden will join CHI to help us discover our own innate capacity to embrace big change in a healthy way—to awaken, and maintain, the personal resilience that gives us mastery over the unexpected events of our lives. The physical, mental, emotional and spiritual "batteries" that get you through those tough days come from a constant reservoir of resilient strength.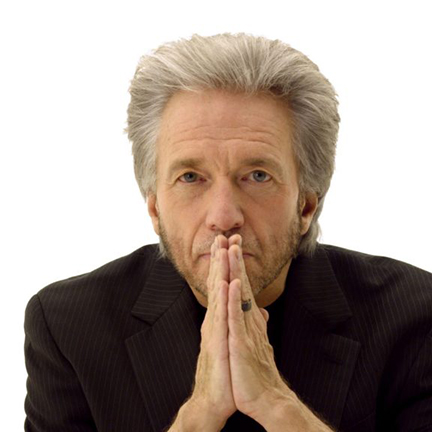 Gregg is among the world's most sought-after pioneers in the emerging paradigm of science, social policy, and human potential. Gregg's work has helped many of us connect science and spirituality to reimagine the very origins of humanity … revealing how your human potential is more powerful than you've ever imagined!
Much of his research supports the notion that we are part of a living system, and we are much more empowered than we've been led to believe in the modern world. We have much greater potential and opportunity to influence what happens in our bodies, what happens in our lives and ultimately what happens in our world.
Gregg Braden, a 5-time New York Times bestselling author, scientist, and international educator, is renowned as a pioneer in the emerging paradigm based in science, social policy, and human potential.
From 1979 to 1991, he worked as a problem solver during times of crisis for Fortune 500 companies, including Cisco Systems, where he became the first Technical Operations Manager in 1991. He continues problem-solving today as his work reveals deep insights into our origin, our potential, and how these understandings inform the policies underlying everyday life and the emerging world. To date, his research has led to 15 film credits and 12 award-winning books, now published in over 40 languages.
Gregg is the proud recipient of numerous awards, including the New Thought Walden Award and the ILLUMINATE Award for Conscious Visionaries. The United Kingdom's Watkins Journal lists Gregg among the top 100 of "the world's most spiritually influential living people" for the seventh consecutive year, and he was a nominee for the prestigious Templeton Award, established to honor "outstanding individuals who have devoted their talents to expanding our vision of human purpose and ultimate reality."
Gregg is actively involved in visionary organizations and think tanks including the American Association for the Advancement of Science (AAAS), The Evolutionary Leadership Organization, The Laszlo Institute of New Paradigm Research, and The Arlington Institute. He has presented his discoveries in over 30 countries on six continents and has been invited to speak to The United Nations, Fortune 500 companies, and the U.S. military.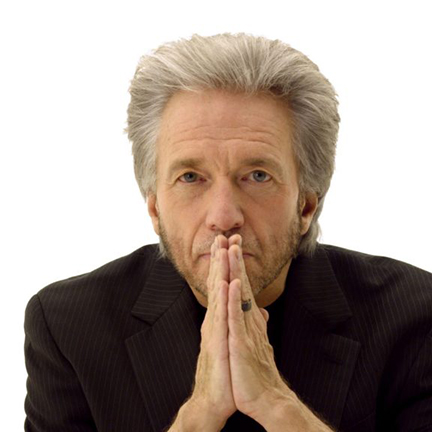 Gregg Braden
Harness Your Radical Resilience
June 3, 2022
Many More Webinars Coming Soon!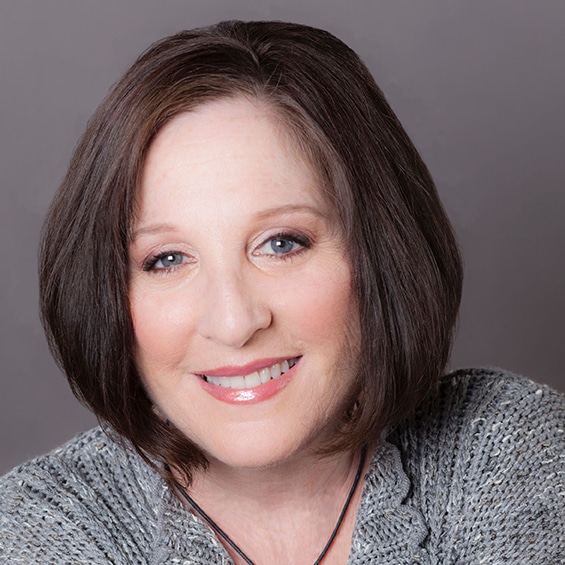 Wendie Colter, MCWC, CMIP
Essentials of Medical Intuition
August 5, 2022
JOIN OUR COMMUNITY
You can join our community in two ways! Join us as a CHI Subscriber (it's free!) and receive our newsletter, which will provide you with key science-based and practical information on consciousness and healing, as well as information about upcoming events from the CHI network.
BECOME A CONTRIBUTOR
You can also join us as a Contributor for just $9/month ($108 annual), and receive discounts on CHI and CHI network events, special access to educational materials (such as slide sets for presentations), and interact with other Contributors through an exclusive collaborative action e-forum. Your contribution allows us to continue to share important information and inspiration with you and others through our website!
SUPPORT THE MOVEMENT
You can support our efforts by making a tax-deductible contribution to CHI. We are an established 501(c)(3) non-profit organization - EIN/TaxID Number: 82-3567961. Every donation dollar goes straight to CHI efforts that allow us to provide resources to you.