Join us the first Friday of each month, 11am-12pm PST (2pm-3pm EST), for Free LIVE Webinars with luminary scientists and speakers on topics of consciousness and healing! Scroll down to learn about and register for upcoming live webinars, and check back every month for the next one! Live Webinars are free and open to the public, so please share with your friends!
Want access to replays and materials (including Powerpoint Slides) afterwards? Join us as a CHI Contributor for $108 annually (tax-deductible), and have UNLIMITED access to all webinars (including audio downloads, video replays, and powerpoint slides and materials).
As a CHI Contributor, you'll also get free monthly meditations, connection platforms to CHI Community members, and discounts to ours and our Partner and Collaborators' conferences!
It's our non-profit's way of saying "Thank You" for supporting the science and practice of healing, and joining our community!
Join CHI for a very special Healing Circle with leading healing teachers, Dr. Sue Morter, Eileen McKusick, Grace Sesma and Dr. Shamini Jain, to explore honoring the feminine –  in medicine, healing and our daily lives.  Join us for an uplifting collective healing practice, and heartfelt discussion!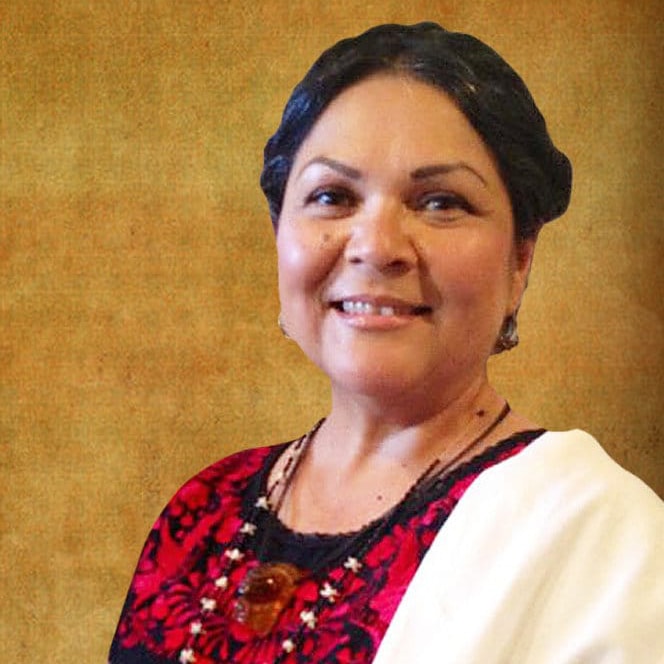 Grace Sesma
A curandera with decades of experience, Grace believes in and encourages a thoughtful inclusion of traditional Indigenous healing practices alongside a doctor's conventional medical treatments. Rather than an either/or approach, she seeks to educate health care providers about Mexican Indigenous healing ways so that practitioners of Western allopathic medicine may become attuned to the cultural needs of their Mexican and Indigenous patients, as well as the inclusion of cultural practitioners (curanderas/os and Native traditional healers) as part of a multidisciplinary treatment team approach in order to address the whole person: body, emotions, mind, relationships, and spirit.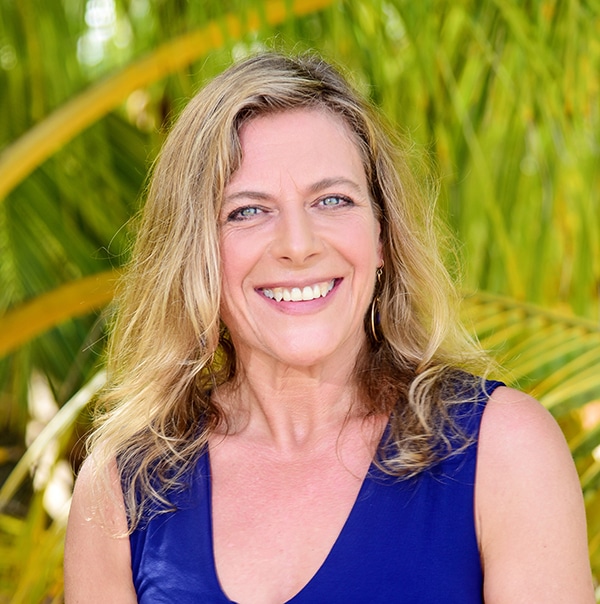 Eileen McKusick
Eileen McKusick is a pioneering researcher, writer, inventor, practitioner, educator, and speaker in therapeutic sound, the human biofield, and electric health. She has a MA in Integrative Education and has studied the effects of sound on the human body and its electromagnetic system since 1996. Eileen is the originator of the sound therapy method Biofield Tuning and the founder of the Biofield Tuning Institute. She has also created a line of tuning forks and tuning fork accessories based on her clinical research. She is the author of the award-winning, bestselling book "Tuning the Human Biofield: Healing with Vibrational Sound Therapy" and the new "Electric Body, Electric Health."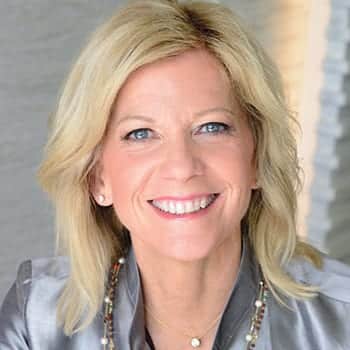 Dr. Sue Morter
International speaker, Master of Bio-Energetic Medicine and Quantum Field visionary, Dr. Sue utilizes the embodiment of high frequency energy patterns to activate full human potential. Through her seminars, retreats and presentations she illuminates the relationships of quantum thoughts and energy medicine; the elevation of human consciousness and life mastery. Dr. Sue's visionary model and techniques ignite an entirely new approach to living in creative genius and personal freedom through capturing and enhancing high-frequency energy patterns in the body. She draws from her experience as a doctor for over 30 years, inspiration from a life-changing awakening during meditation, and her personal passion for cracking the code of life itself. Her greatest joy is sharing her discoveries with others.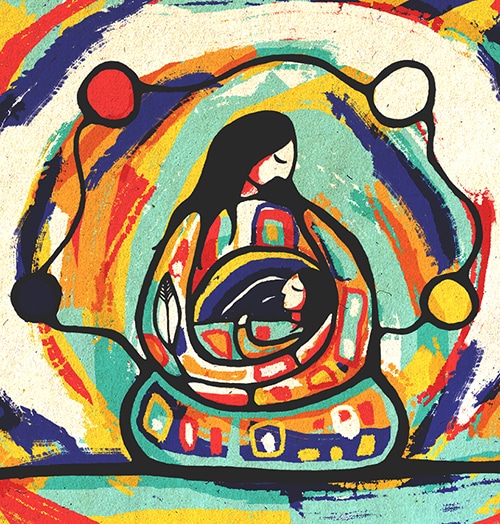 Dr. Sue Morter, Eileen McKusick, Grace Sesma
Healing Circle: Honoring the Feminine
September 2, 2022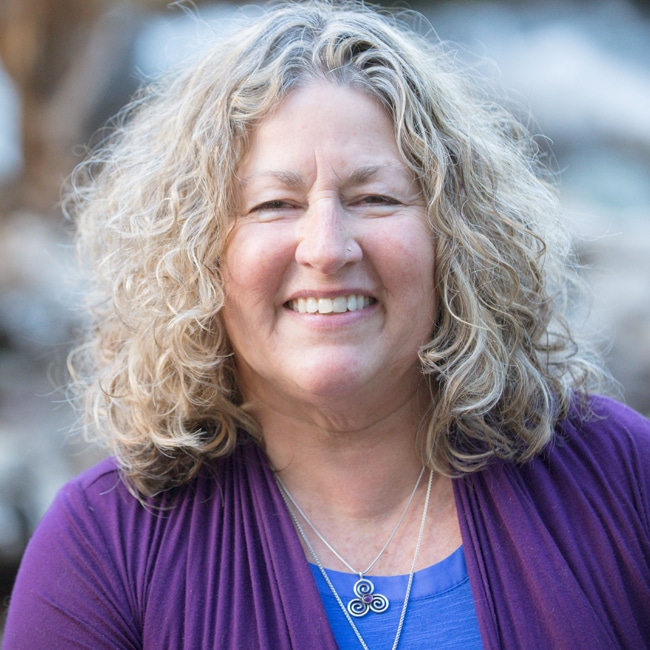 Dr. Gail Jett
The Electromagnetic Factor in Disease
October 7, 2022
Many More Webinars Coming Soon!
JOIN OUR COMMUNITY
You can join our community in two ways! Join us as a CHI Subscriber (it's free!) and receive our newsletter, which will provide you with key science-based and practical information on consciousness and healing, as well as information about upcoming events from the CHI network.
BECOME A CONTRIBUTOR
You can also join us as a Contributor for just $9/month ($108 annual), and receive discounts on CHI and CHI network events, special access to educational materials (such as slide sets for presentations), and interact with other Contributors through an exclusive collaborative action e-forum. Your contribution allows us to continue to share important information and inspiration with you and others through our website!
SUPPORT THE MOVEMENT
You can support our efforts by making a tax-deductible contribution to CHI. We are an established 501(c)(3) non-profit organization - EIN/TaxID Number: 82-3567961. Every donation dollar goes straight to CHI efforts that allow us to provide resources to you.