Join us the first Friday of each month, 11am-12pm PST (2pm-3pm EST), for Free LIVE Webinars with luminary scientists and speakers on topics of consciousness and healing! Scroll down to learn about and register for upcoming live webinars, and check back every month for the next one! Live Webinars are free and open to the public, so please share with your friends!
Want access to replays and materials (including Powerpoint Slides) afterwards? Join us as a CHI Contributor for $108 annually (tax-deductible), and have UNLIMITED access to all webinars (including audio downloads, video replays, and powerpoint slides and materials).
As a CHI Contributor, you'll also get free monthly meditations, connection platforms to CHI Community members, and discounts to ours and our Partner and Collaborators' conferences!
It's our non-profit's way of saying "Thank You" for supporting the science and practice of healing by joining our community!
Join CHI Founder Dr. Shamini Jain and special guest Biofield Tuning founder Eileen McKuisck, M.A., as they discuss the role of sound in healing. Eileen will lead us in a group tune-up for Mental and Emotional Health to bring us together in Resonance during these holiday times!
Shamini and Eileen will also discuss their findings from CHI and Biofield Tuning Institute's latest research study — which examined the effects of Biofield Tuning on anxiety for people suffering with Generalized Anxiety Disorder, during the pandemic shutdown. Results from this scientific study are currently under peer review in scientific journals.
Join us for a deep and exclusive view of data, insights, and practical recommendations on tuning through anxiety, in this very special webinar!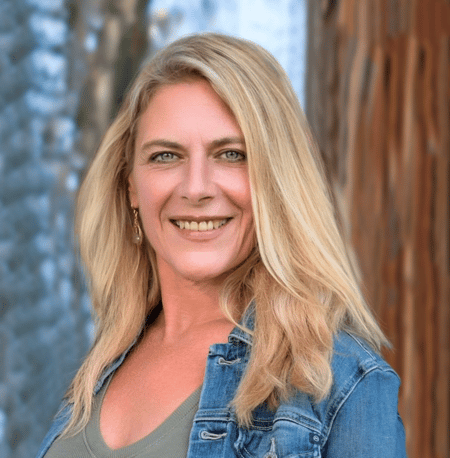 Eileen Day McKusick, M.A.
Eileen Day McKusick is a pioneer in the fields of the human biofield, therapeutic sound, and electric health. A researcher, author, inventor, educator, speaker and practitioner, Eileen has been researching health since 1987, and specifically how sound impacts health, since 1996.
She is the originator of the sound therapy method Biofield Tuning (with thousands of students trained worldwide since 2010), the founder of the Biofield Tuning Institute, and the author of the best-selling books Tuning the Human Biofield: Healing with Vibrational Sound Therapy and Electric Body, Electric Health.
Eileen is also the inventor of the revolutionary and much loved tool, the Sonic Slider, the creator of a line of tuning forks and accessories, and the CEO of BioSona, LLC which provides sound therapy tools and training globally.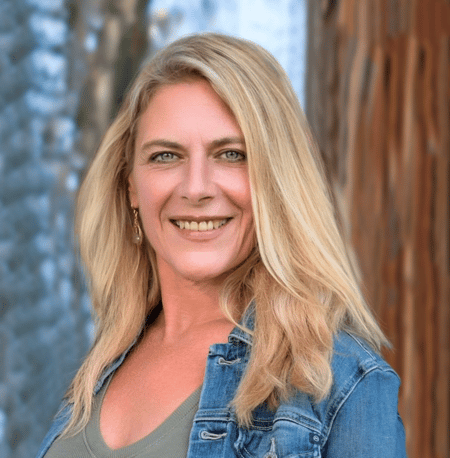 Eileen McKusick
Tuning Through Anxiety
December 2, 2022
Many More Webinars Coming Soon!
JOIN OUR COMMUNITY
You can join our community in two ways! Join us as a CHI Subscriber (it's free!) and receive our newsletter, which will provide you with key science-based and practical information on consciousness and healing, as well as information about upcoming events from the CHI network.
BECOME A CONTRIBUTOR
You can also join us as a Contributor for just $9/month ($108 annual), and receive discounts on CHI and CHI network events, special access to educational materials (such as slide sets for presentations), and interact with other Contributors through an exclusive collaborative action e-forum. Your contribution allows us to continue to share important information and inspiration with you and others through our website!
SUPPORT THE MOVEMENT
You can support our efforts by making a tax-deductible contribution to CHI. We are an established 501(c)(3) non-profit organization - EIN/TaxID Number: 82-3567961. Every donation dollar goes straight to CHI efforts that allow us to provide resources to you.