Join us the first Friday of each month, 11am-12pm PST (2pm-3pm EST), for Free LIVE Webinars with luminary scientists and speakers on topics of consciousness and healing! Scroll down to learn about and register for upcoming live webinars, and check back every month for the next one! Live Webinars are free and open to the public, so please share with your friends!
Want access to replays and materials (including Powerpoint Slides) afterwards? Join us as a CHI Contributor for $108 annually (tax-deductible), and have UNLIMITED access to all webinars (including audio downloads, video replays, and powerpoint slides and materials).
As a CHI Contributor, you'll also get free monthly meditations, connection platforms to CHI Community members, and discounts to ours and our Partner and Collaborators' conferences!
It's our non-profit's way of saying "Thank You" for supporting the science and practice of healing, and joining our community!
Why is it that some people with "incurable" illnesses do everything right and stay sick, while others seem to do nothing extraordinary yet fully recover? 
What's behind the phenomenon of spontaneous remission, and is this something we can influence? Join New York Times bestselling author Lissa Rankin, MD, to explore these questions and more with Sacred Medicine.
Dr. Lissa Rankin's bestselling book Mind Over Medicine ignited a revolution in the way we look at mind-body medicine. But so many questions remained for this doctor and skeptic … Certain that if she looked hard enough she would find the answers, Dr. Rankin embarked on a decade-long journey, bringing her medically trained eye to healing practices from around the world—from earth-based Indigenous practices, to the shadow side of alternative healing, to the leading trauma research that's igniting a medical revolution. 
Join Dr. Rankin as she shares her pilgrimage to sacred sites, investigating the science of healing, and learn how to stay safe when seeking a healer or therapist. Learn more of  search to discover why people really get sick and what truly optimizes health outcomes and how to become "a bit more miracle-prone."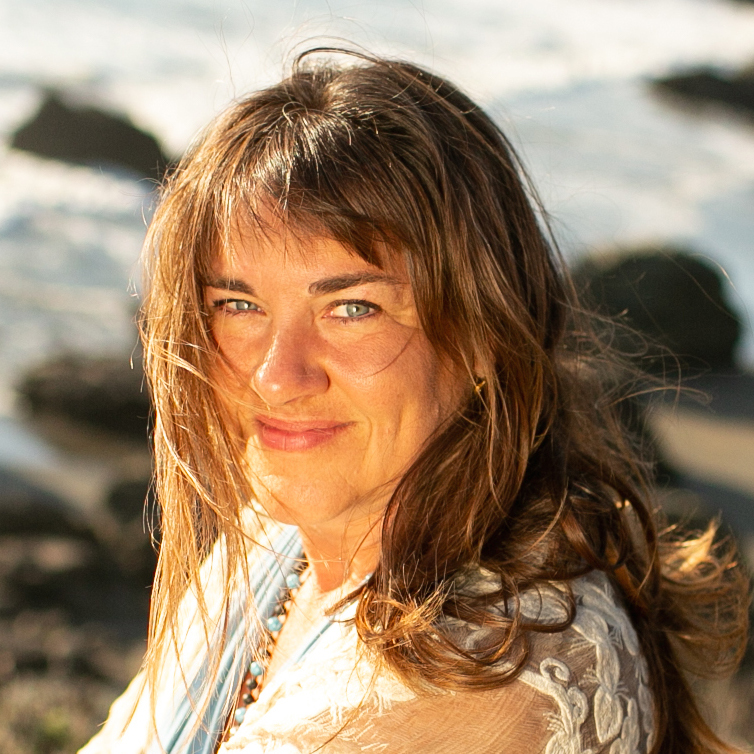 Dr. Lissa Rankin is the star of two national public television specials and the author of seven books, including the New York Times bestselling Mind Over Medicine. Founder of the Whole Health Medicine Institute, she is a physician, educator, and health-care advocate who seeks to bridge the divides between traditional medicine, complementary medicine, and cutting-edge trauma therapy. Dr. Rankin leads online training programs for medical and healing arts professionals, as well as the general public, and has offered workshops at retreat centers internationally. Her nonprofit Heal At Last seeks to provide equal access to trauma healing and spiritual practices for everyone who needs treatment. She resides in Northern California. For more, visit lissarankin.com.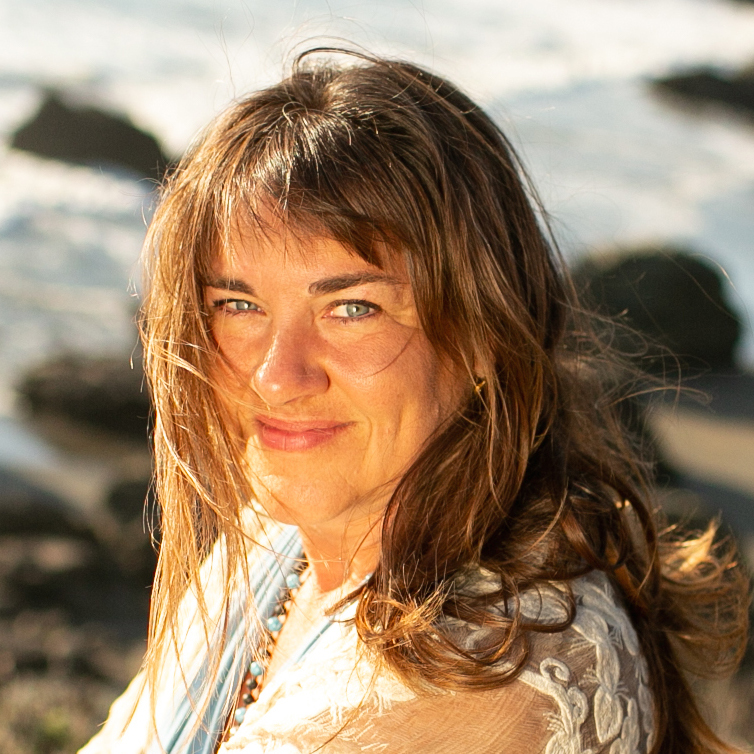 Lissa Rankin, MD
Sacred Medicine
July 1, 2022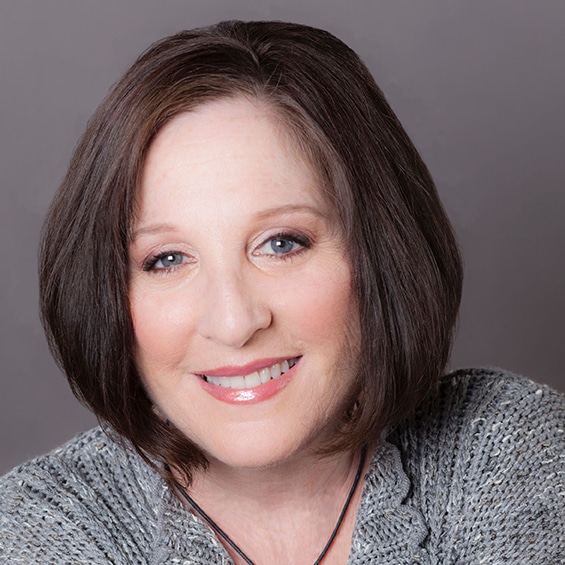 Wendie Colter, MCWC, CMIP
Essentials of Medical Intuition
August 5, 2022
Many More Webinars Coming Soon!
JOIN OUR COMMUNITY
You can join our community in two ways! Join us as a CHI Subscriber (it's free!) and receive our newsletter, which will provide you with key science-based and practical information on consciousness and healing, as well as information about upcoming events from the CHI network.
BECOME A CONTRIBUTOR
You can also join us as a Contributor for just $9/month ($108 annual), and receive discounts on CHI and CHI network events, special access to educational materials (such as slide sets for presentations), and interact with other Contributors through an exclusive collaborative action e-forum. Your contribution allows us to continue to share important information and inspiration with you and others through our website!
SUPPORT THE MOVEMENT
You can support our efforts by making a tax-deductible contribution to CHI. We are an established 501(c)(3) non-profit organization - EIN/TaxID Number: 82-3567961. Every donation dollar goes straight to CHI efforts that allow us to provide resources to you.