Transdisciplinary Science
We believe that a deeper understanding of consciousness, healing and, most importantly, the relation between them, will produce major advances for humankind in both science and in healthcare. Successful research into complex phenomena such as consciousness and healing can best be accomplished in a transdisciplinary approach that involves strong collaborations with healing practitioners and scientists.
As a "collaborative accelerator", CHI facilitates innovative research and dialogue across scientific disciplines, to deepen our understanding of how consciousness and healing each impact the other.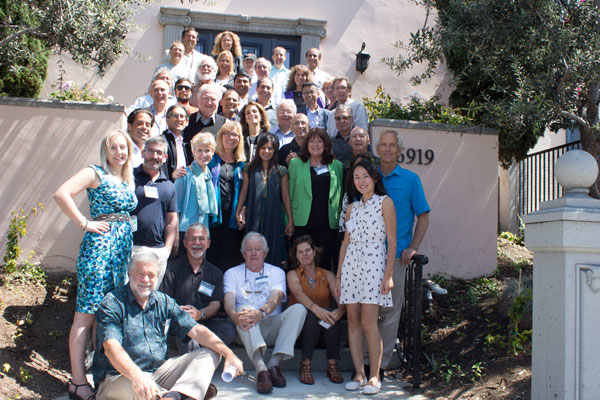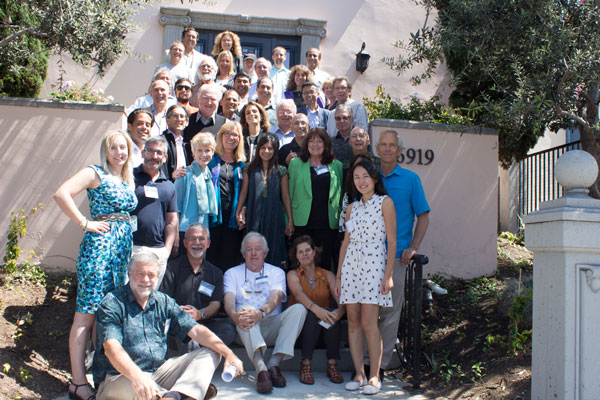 Virtual Learning and Practice
Check out our Resources page, which provides practical, evidence-based information on consciousness and healing for patients, scientists, healthcare practitioners and the general public. Content includes:
Videos, podcasts and other multimedia
Infographics explaining evidence
Scientific Articles
Enroll in our Energizing Whole Person Health online course! Taught by the world's most renowned scientists, medical doctors and biofield healing practitioners, you'll get:
Access exclusive panel discussions not available anywhere else
Access cutting-edge published research in placebo, mind-body, and energy healing
Power up your energy and resilience with robust self-healing practices
Help others heal with best-in-class evidence and practices
Please join our monthly webinars with leading scientists and healers on cutting edge research and practices in consciousness and healing!
Workshops
CHI's network of teachers foster workshops at leading retreat centers including Esalen, Kripalu, Sivananda Ashram, 1440 Multiversity and other venues. Click here to find out about upcoming live workshops.
Speakers Bureau: CHI's network of members serve as a source for highly regarded, qualified speakers including MDs, PhDs, business leaders and healing practitioners. If you are in search of an expert speaker or teacher for mind-body science, wellness, consciousness or healing, contact us and we will facilitate a connection.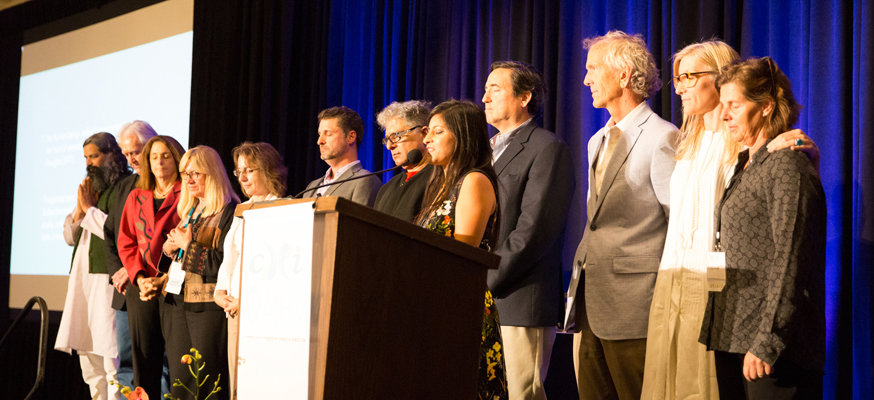 Live, Embodied Learning Conferences
CHI collaborates internationally with other leading organizations and luminary speakers to host public summits to share the science and practice of healing. These summits are attended by a diverse group of people, including healthcare providers, scientists, artists, social entrepreneurs, and educators.
Examples:
Videos from these summits that include leaders like Deepak Chopra, Bruce Lipton, Larry Dossey, Dean Radin and many more are all available to CHI Contributors! Find out more here.
Healing for the Underserved
CHI and its networks share a common mission is to provide healing to all societies, especially those who are in greatest need. Through its scientific resources, CHI helps facilitate healing services for communities most in need by helping practitioners gather metrics for their practices so that they may further scale their programs.
CHI also directly raises funds for service-oriented nonprofits who provide healing to the underserved by fostering collaborative artistic benefit events.  An example is CHI's Rock Goddess Benefit Concert, which has raised thousands of dollars for direct service nonprofit organizations including Center for Community Solutions (to end relationship and community violence), Tariq Khamisa Foundation (to create safer schools and communities), and Voices of Our City Choir (who empower the unsheltered through the healing power of music).