Learn from Wendie Colter, medical intuitive and founder of The Practical Path, and Dr. Paul Mills about the latest study on medical intuition. Medical Intuition is a system of expanded perception gained through the human sense of intuition which is designed to assist health care providers in a cost-effective, targeted approach to a patient's presenting concern. In this exploratory study, Wendie and Paul found that the Medical Intitutives included in the study were able to locate and evaluate, with 94% accuracy, the participant's primary physical issue. Although more research is needed, this exploratory study suggests that Medical Intuitives can accurately identify their patients' physical complaints.
Register for Free
The Science of Healing Summit
March 15-19, 2021
Join Dr. Paul Mills and Dr. Shamini Jain for the Science of Healing Summit, March 15-19, and learn more about the practice of Medical Intuition from Wendie Coulter as well as more than 35 of today's highly sought-after scientists, healers, physicians, researchers, and inspiring spiritual teachers.
Learn More About the Authors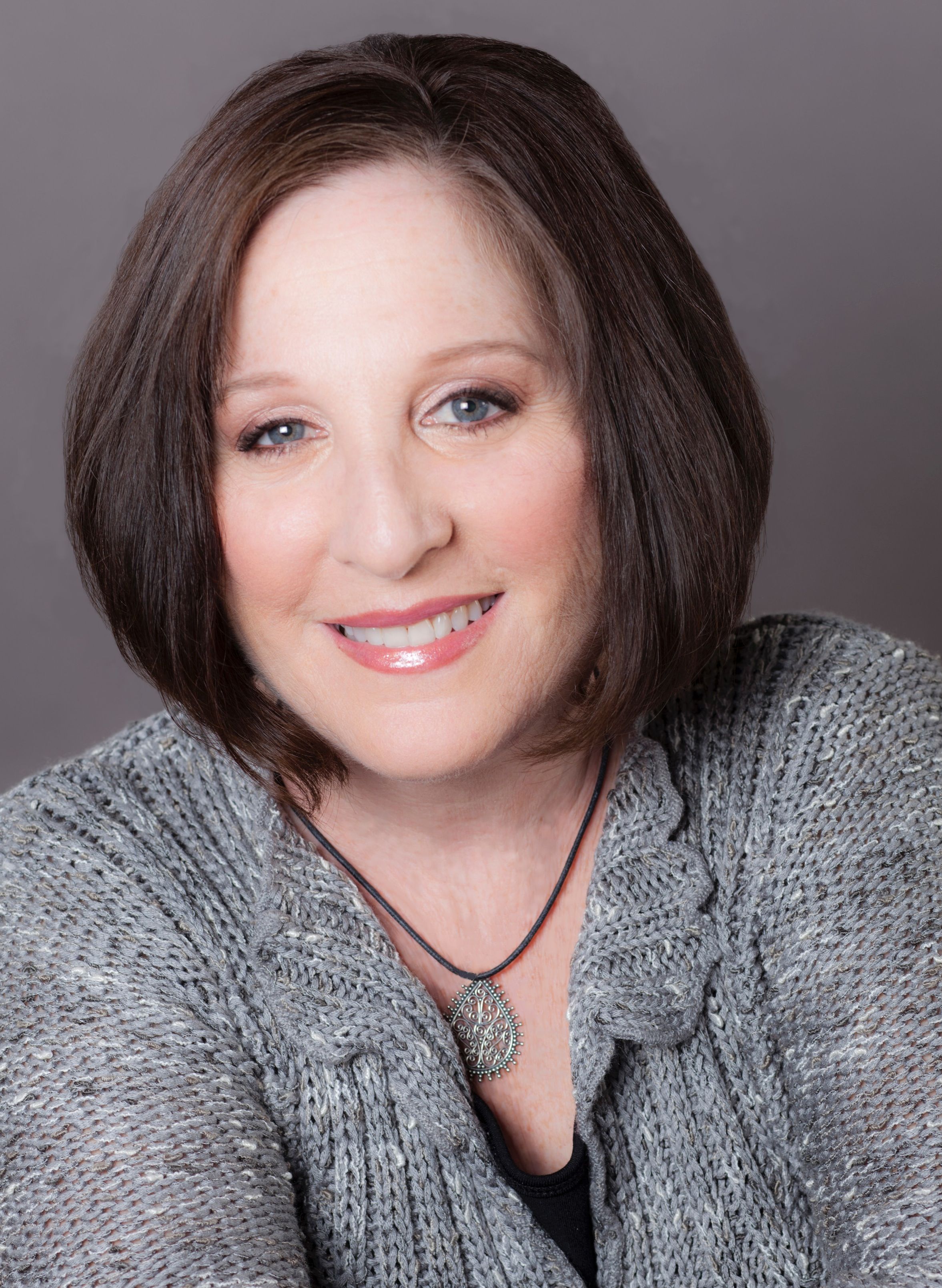 Wendie Colter, CMIP, CEG, is a Certified Medical Intuitive, Master Certified Wellness Coach, and founder/CEO of The Practical Path®, Inc. Her accredited certification program, Medical Intuitive Training™, has been pivotal in helping wellness professionals develop and optimize their inherent intuition. Wendie's trailblazing research on medical intuition is published in the peer-reviewed Journal of Alternative and Complementary Medicine and she is the author of the groundbreaking book, Essentials of Medical Intuition: A Visionary Path to Wellness (Watkins/Penguin-Random House).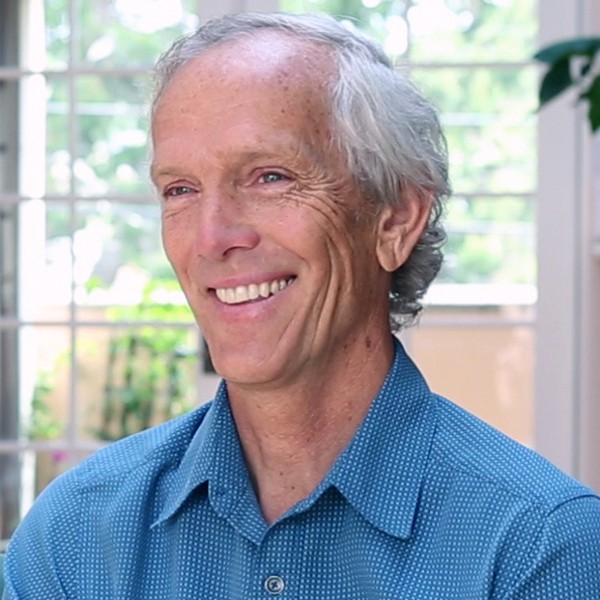 Paul Mills, Ph.D. is a long-standing National Institutes of Health (NIH)-supported clinical investigator with expertise in psychoneuroimmune processes in wellness and in disease, with a current focus on integrative medicine. He is director of the UC San Diego Clinical Research Biomarker Laboratory and Co-director of the UC San Diego CTRI's Translational Research Technology (TRT) Laboratories Program. He is currently serving as director of research at the Chopra Center for Wellbeing.