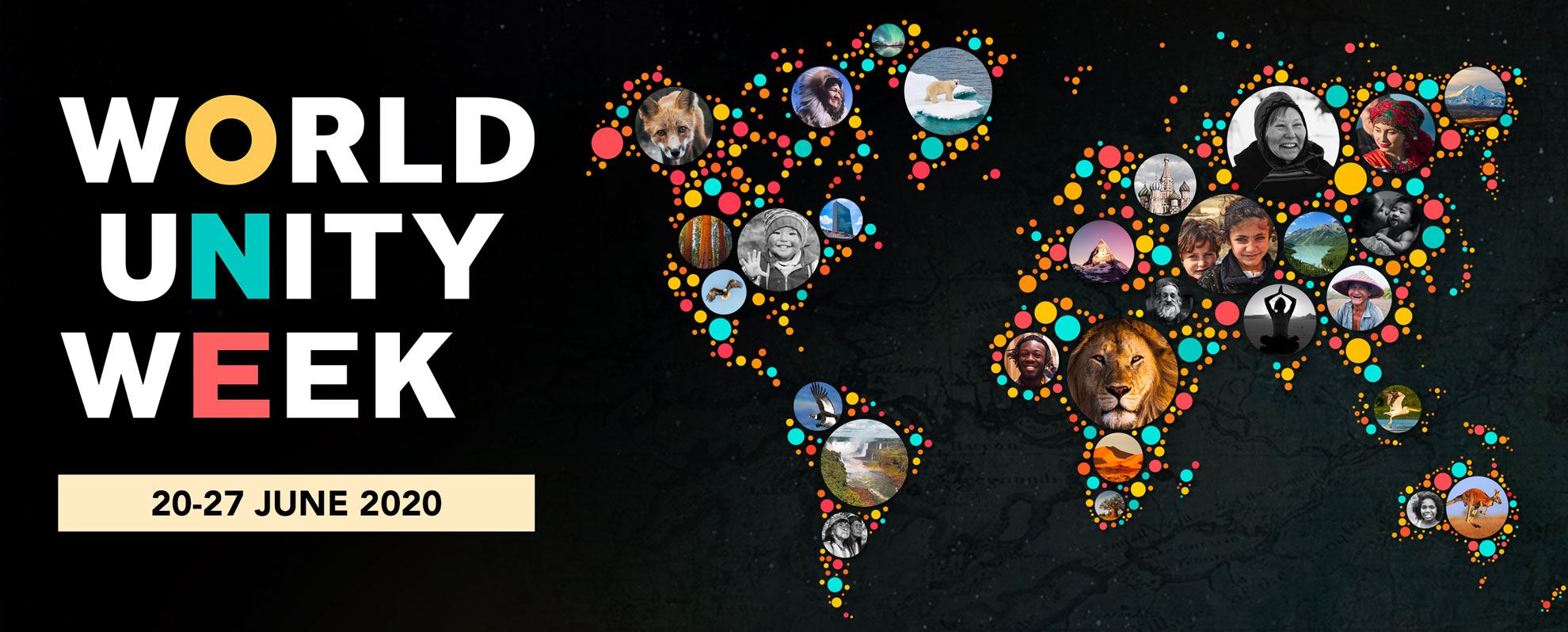 Collective Healing Action:
Learning From Indigenous Wisdom
Panelists: Nonty Charity Sabic, Vikas P. Srivastava & Tasreen Khamisa
Facilitator: Shamini Jain, PhD
Hosted By: The Consciousness and Healing Initiative
How does indigenous spiritual wisdom guide us to forward individual and collective healing during crucial times? In this interactive panel, facilitated by Consciousness and Healing Intiative (CHI) Founder and CEO Shamini Jain, we learn from three incredibly wise servant leaders (Tasreen Khamisa, Nonty Carity Sabic, and Vikas Srivastava) who foster collective healing action globally. 
Our panelists discuss how principles and practices from ancient, indigenous spiritual traditions shape their being and inspire their current work fostering restorative justice, healing, and conflict resolution in youth and adults worldwide.
In this panel, you'll discover:
The relationship between Self-understanding and societal healing
How to bring spirit, and not spiritual bypass, into collective healing
How one comes to love your brother's killer – and how that process plays a role in collective healing today
The relationship between entitlement and the nature of Self
Ways that we can best nurture ourselves while being of Service

What indigenous wisdom says about the power of compassion, community, celebration, children and culture in creating a new society
A joint letter from the USA Integrative and Mental Health Community on racism, trauma, and health inequity.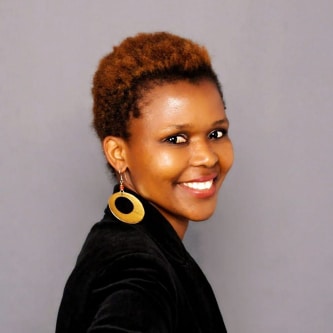 Nonty Charity Sabic
Nonty is a South African leader and healer who teaches and advocates for climate and social justice, community living, diversity and North/South healing and reconciliation, utilizing the principles of UBUNTU. She is a firm believer of UBUNTU an Indigenous African Knowledge System – "I am because we are". Nonty's work includes education on diversity and racism awareness.
Since 2013, Nonty has been involved with the Global Ecovillage Network (GEN), where she served as a board member and is part of the advocacy and policy working group. She is also a co- founder and director of RISE (Revivers of Indigenous Spirituality and Ecosystems). Learn more at www.risecircle.org and https://www.nontycharitysabic.com/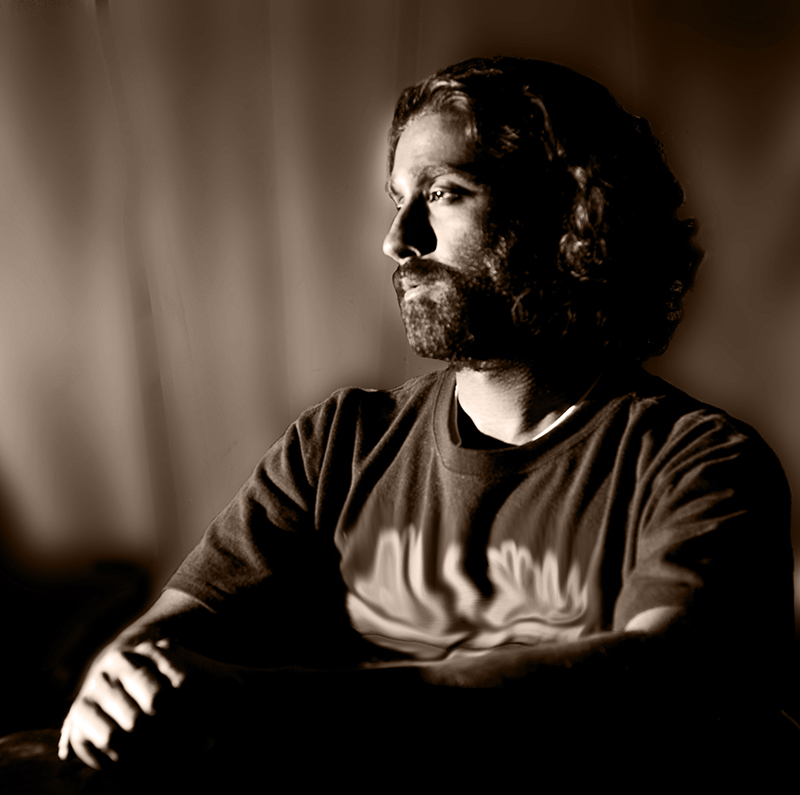 Vikas P. Srivastava
Vikas holds a M.A. from Harvard in Education and a B.A. in Sociology from UC San Diego. He currently serves as Director of Mindfulness at Legacy Early College in Greenville, South Carolina (USA). LEC serves the largest population of Title I scholars (low income) in a community with the highest homicide rate in the state. His role includes defining culture, developing curriculum and building collaborations to support schoolwide integration of Mindfulness, Social Emotional Literacy, Restorative Practices and Trauma Sensitivity. His work includes individual coaching, group advisories, workshops, interventions and teaching/ training for all scholars (all grade levels) and staff (including teachers, admin, counseling, support and service) and related adults (parents/ guardians). Vikas has worked in education for over 20 years in public and private schools in affluent and low income areas. His professional work and personal path is greatly influenced by Vedic Philosophy, Hindu mythology, Vipassana, the Medicine Wheel, open spirituality, music improvisation and nature as the metaphor of truth.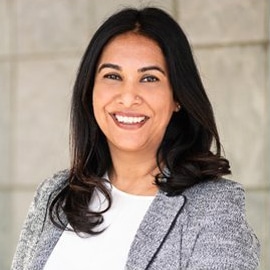 Tasreen Khamisa
Tasreen is the Executive Director for the Tariq Khamisa Foundation (TKF) where she has served for 22 years. TKF is a San Diego nonprofit with a mission to educate and inspire children in the restorative principles of accountability, compassion, forgiveness, peacemaking and support for safer schools and community. In 1995, Tasreen's life was forever changed when her younger brother Tariq, a twenty-year-old student at San Diego State University, was murdered during a gang-involved robbery. In an act of deep compassion, her family chose to forgive the fourteen year-old assailant, Tony Hicks who was sentenced to 25 years to life in prison. Her father, Azim Khamisa, saw there were victims on both ends of the gun and he began the foundation in an effort to stop youth violence. Tasreen relocated from Seattle, WA in 1998 to join her father in creating an organization dedicated to making a difference in the lives of children. Tasreen played a vital part in the release of Tony from prison. Learn more at www.tkf.org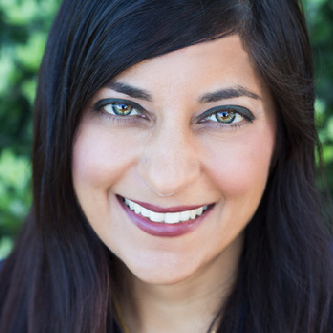 Shamini Jain, PhD
Shamini is founder and CEO of the nonprofit Consciousness and Healing Initiative (CHI), a collaborative accelerator of scientists, healers, artists, and educators to help lead humanity to heal themselves. Shamini is also an Assistant Professor in the Department of Psychiatry at UC San Diego and has received numerous awards for her published studies in biofield healing practices and meditation. Shamini integrates her background in clinical psychology, psychoneuroimmunology, healing arts, vocal performance and East Indian spiritual practice to share with others how they can best heal themselves and live joyful, meaningful lives. Shamini speaks and teaches in diverse venues including TEDx, universities, conferences, hospitals and retreat centers. She also contributes as an author on the science and practice of healing. Her public writing can be found in online blogs including Huffington Post, Thrive Global and Times of India. Her book, "Healing Ourselves" will be released with Sounds True in 2021.
JOIN OUR COMMUNITY
You can join our community in two ways! Join us as a CHI Subscriber (it's free!) and receive our newsletter, which will provide you with key science-based and practical information on consciousness and healing, as well as information about upcoming events from the CHI network.
BECOME A CONTRIBUTOR
You can also join us as a Contributor for just $9/month ($108 annual), and receive discounts on CHI and CHI network events, special access to educational materials (such as slide sets for presentations), and interact with other Contributors through an exclusive collaborative action e-forum. Your contribution allows us to continue to share important information and inspiration with you and others through our website!
SUPPORT THE MOVEMENT
You can support our efforts by making a tax-deductible contribution to CHI. We are an established 501(c)(3) non-profit organization - EIN/TaxID Number: 82-3567961. Every donation dollar goes straight to CHI efforts that allow us to provide resources to you.