Lessons from Ted, a Veteran in Kansas City
Like you, I've been devastated to hear the news of the continued killings in the Middle East. It is incredibly painful to hear of the deaths and harm to Israelis and Palestinians alike, to witness the hatred perpetuated by terrorist groups all over the world. This horrible violence, caused by persistent ignorance and a false sense of separation, continues to plague humanity and our planet.
Our hearts go out to all who are directly affected by these killings and violence. And it leaves me to wonder, what can be done to help mitigate the suffering once it has been caused? What is the role of energy healing practices in healing trauma?
I received some answers this week when we had the privilege of interviewing several veterans in Kansas City for CHI's Energy that Heals documentary. These veterans had been receiving energy healings as part of their care in the Whole Health program at the Kansas City VA (yes, Kansas is helping lead us into the future of medicine)!
Ted's story particularly stands out to me in these times. A Caucasian-American Gulf War veteran, he shared the story of how when he was taken into a room and shown piles of Iraqi bodies, with faces blown off – as if it were some sort of war prize to celebrate. Ted felt immediately sick and rushed out of the room, leaving soldiers laughing in his wake. He felt haunted by those Iraqi bodies, relating one of them to a dark-skinned friend of his, as if this person could have been his friend also. He gave that Iraqi war victim a name (Ahmed), though he didn't know his real name. He wondered what Ahmed's family would do, and what Ahmed would have done with his life had he not been killed. In short, Ted related to that dead body as if it was a friend of his, instead of an enemy.
And, he suffered immense PTSD from this and other experiences.
You'll hear Ted's full story in CHI's documentary. But I want to share with you what happened to him after he began receiving energy healing as part of his care.
Ted shared the typical journey of a VA vet during the time of the Gulf War. He was given 10 sessions of CBT therapy and then told his quota was up. He was put on many medications. He struggled with suicidal tendencies, homelessness and lack of support. He struggled with physical afflictions as well, from toxic exposures during the Gulf War. He continued to seek care anywhere he could find it but felt the medications and therapy "just kept me alive – not actually living."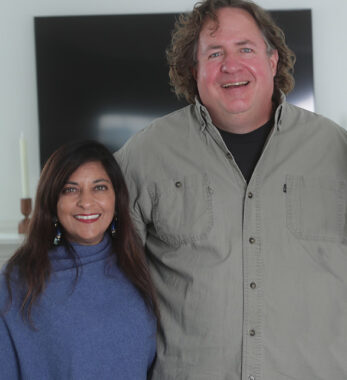 Many years after his war insults, in his quest to find help, Ted came across a flyer that offered free energy healing sessions to veterans through a nonprofit organization called the Kansas City Healing Project. Ted related that had his first energy healing session, he couldn't understand what had happened – but he felt lighter. As he continued the sessions, he noticed a change in himself. Not only did he feel lighter, he felt as if "a whole world had opened up." He began to feel joy again. He began a yoga and meditation practice and began reading self-help books by Louise Hay and Joe Dispenza. He began to realize that he had the power to help heal himself – and that he could more easily broaden his consciousness, and connect with spiritual support. He also began helping other veterans. Ted is now an active leader in a group called Veterans for Peace, and is even learning healing touch (free through a VA grant) to volunteer to provide care to other veterans.
Ted shared how he recently reconnected with that war victim, Ahmed, in his mind. Ahmed explained to Ted that he had to release the guilt (psychologists like to call this, "moral injury"), as Ahmed's death was not his fault. Further, Ahmed explained to Ted that if Ted did not allow himself to live, Ahmed could not be fully free either. Through his continued healing work, Ted realized he had to free Ahmed and himself by forgiving himself and living his best life.
This is the power of healing practices. They have allowed Ted to not simply exist, but to live a full life. While Ted can never undo what has happened to him or Ahmed, because of his experience with energy healing, he is now able to feel the joy of living alongside what cannot be undone. He can now share a valued, meaningful life and serve others as well, so that they may suffer less.
May we pray that we stop the violence so that Ted's and Ahmed's stories do not repeat throughout time. May we all wake up to the power of forgiveness to obliterate ignorance, instead of each other.
Deep gratitude to John Hoefer, Jan Peck and all those who deliver energy healing care and training for VA staff through the Kansas City Healing Project. It was an honor to record your work for the Energy that Heals documentary, and we hope sharing about your program in this documentary will help inspire many more like it across the world.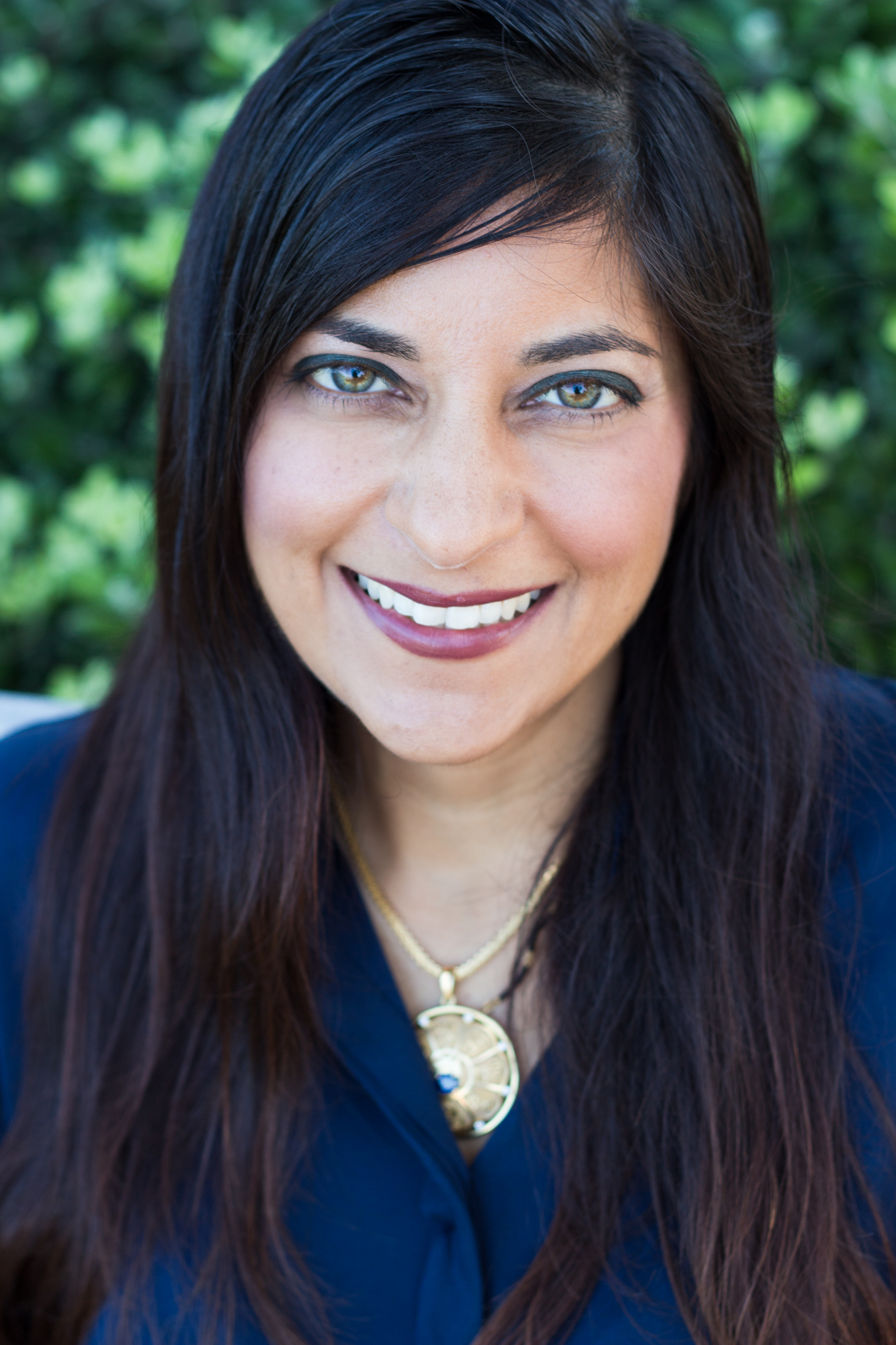 Dr. Shamini Jain is the Founder and CEO of the Consciousness and Healing Initiative (CHI), a collaborative accelerator that facilitates the transdisciplinary science and real-world application of consciousness and healing practices. As a clinical psychologist, as well as a research scientist in the fields of psychoneuroimmunology (PNI) and integrative medicine for over a decade, Shamini formed CHI through a deep understanding that major systemic transformations, which will place healing at the center of medicine and scientific inquiry, will most rapidly occur through a networked approach that fosters collaboration and innovation among key stakeholders.
Shamini obtained her B.A. in Neuroscience and Behavior from Columbia University, and her Ph.D. from the SDSU/UC San Diego Joint Doctoral Program in Clinical Psychology. She conducted her clinical residency at the La Jolla VA Hospital/UC San Diego, and her post-doctoral fellowship at UCLA's Division of Cancer Prevention and Control Research. She has won numerous awards from scientific societies for her research in PNI and integrative medicine and lectures on these topics in varied venues. In addition to running CHI, Shamini is an Assistant Professor in Psychiatry at UC San Diego and is an active member of the UC San Diego Center for Integrative Medicine.