The COVID pandemic was a huge eye-opener for mental health. Even now, the increase in global political tensions, economic disruptions, and climate change can lead to ongoing and increased anxiety and depression. Now more than ever, it is vital to unlock effective treatments that can positively impact the whole person, and reduce our experience of anxiety.
During COVID, we examined the feasibility of delivering Biofield Tuning, a biofield-based sound healing approach developed by Eileen McKusick, MA (author of Tuning the Human Biofield), for reducing anxiety. As we knew many were isolated and suffering from anxiety during the shutdown, we aimed to see whether biofield tuning, delivered virtually, could reduce anxiety — and indeed, we found that this sound healing therapy reduced clinical levels of anxiety, as well as stress and general negative affect. We also conducted qualitative interviews to better understand the impact of biofield tuning in participants' own words. A separate paper on that qualitative data is in review — we will share that data with you once that additional scientific paper is published.
Thanks to the support of many CHI community members who donated at the end of 2022, we are building further on this initial work! CHI is now engaged in a randomized controlled trial to examine the effectiveness of Biofield Tuning for anxiety, compared to standard of care. We hope to reach out more broadly to underserved communities where many people suffer from anxiety, but often don't receive adequate treatment for it. We will share updates as we continue to engage in this multi-year study.
Our heartfelt thanks to all the research staff, practitioners, and funders that have made, and are making, this important healing work possible.
Learn More About the Scientist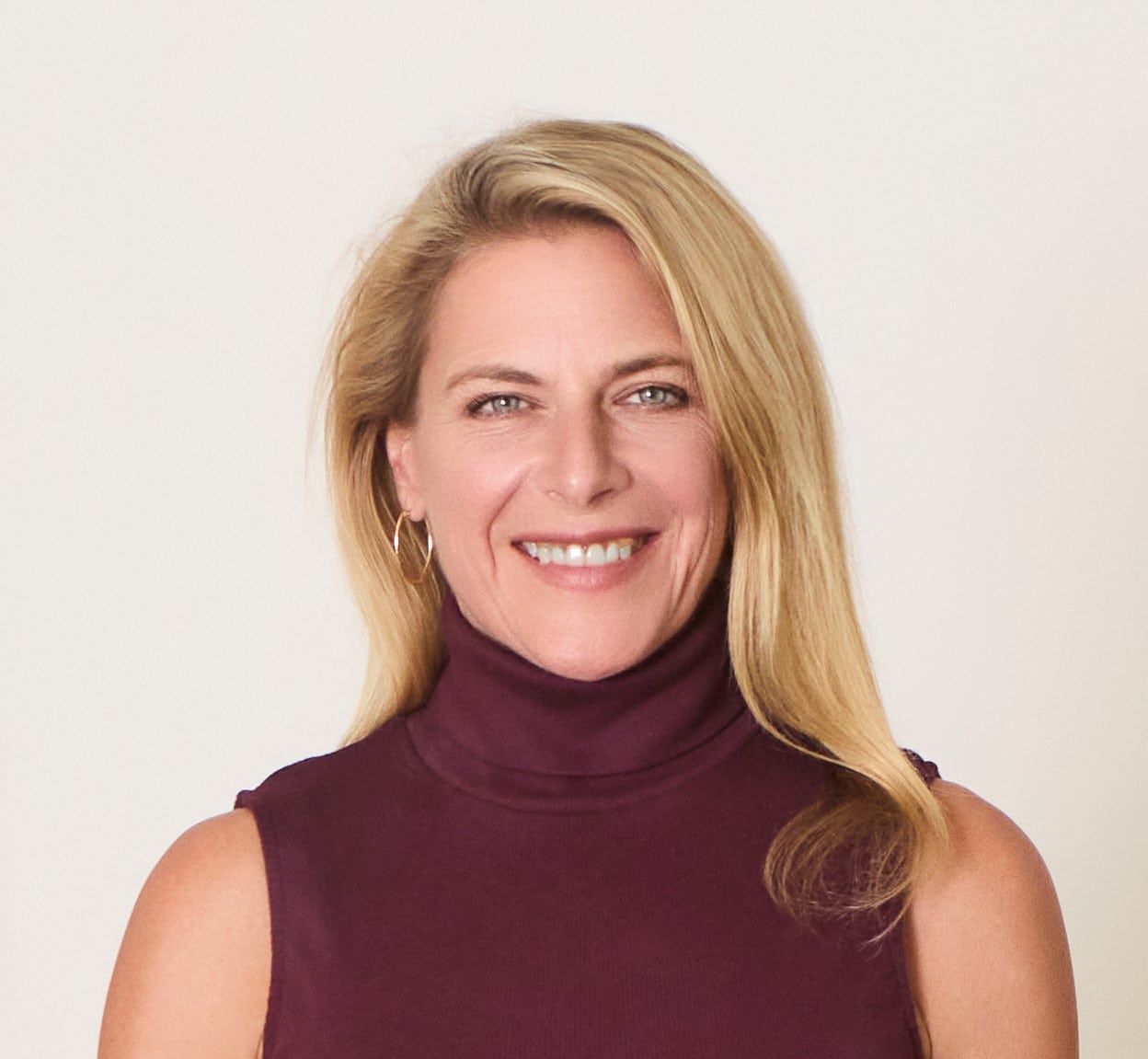 Eileen Day McKusick, MA is a pioneering researcher, writer, inventor, practitioner, educator and speaker in the fields of therapeutic sound, the human biofield and electric health. She has an MA in Integrative Education and has been studying the effects of sound on the human body and its electromagnetic system since 1996.
​She is the originator of the sound therapy method Biofield Tuning (with over 2000 students trained worldwide since 2010), the founder of the Biofield Tuning Institute (which conducts grant funded, IRB approved and peer reviewed studies on the human biofield), and author of the award-winning, bestselling book Tuning the Human Biofield: Healing with Vibrational Sound Therapy, as well as the her latest book Electric Body, Electric Health.