CHI Board Member, Dr. Paul J Mills, just completed serving as Guest Editor for the journal Global Advances in Health and Medicine (GAHM) on a Special Collection of articles on the topic of Whole Health. GAHM is the official journal of the Academic Consortium for Integrative Health and Medicine.
As Paul notes in his Opening Commentary, the "Whole Health approach is not just about disease prevention but the creation of health as we understand it, essentially a salutogenic model with a focus on creating the health and wellbeing of the individual." The Collection also tackles the question of what constitutes the "Whole Person", who is at the center of the Whole Health model, addressing consciousness and the transcendent nature of the human being as fundamental.
The Special Collection includes a commentary by Helene Langevin, MD, Director of the NIH National Center for Complementary and Alternative Medicine (NCCIH), as well as commentaries by Tracy Gaudet, MD, founding Director of the Veterans Health Administration's (VHA) National Office of Patient Centered Care and Cultural Transformation and Founding Director of the Whole Health Institute, Benjamin Kligler MD, Director of the VA Office of Patient Centered Care & Cultural Transformation, and Len Wisneski, MD, Former Chair of the Integrative Health Policy Consortium. 
The collection also includes a special article by Deepak Chopra, MD on the topic of "What Is Wholeness? The Consciousness View" where he notes that "Taking a holistic view of consciousness solves all the [current top 10] questions that science has posed" and that "When reflecting on wholeness as relevant to the whole person and whole health, consideration of consciousness itself is fundamental."
Other relevant articles cover topics of psychedelic psychotherapy and healing, the role of legislative advocacy, Traditional Chinese Medicine, Naturopathic Medicine, COVID, and findings on whole health intervention programs from around the US.  The Special Collection articles can be found at this link and are available to the public at no charge.
Learn More About the Scientist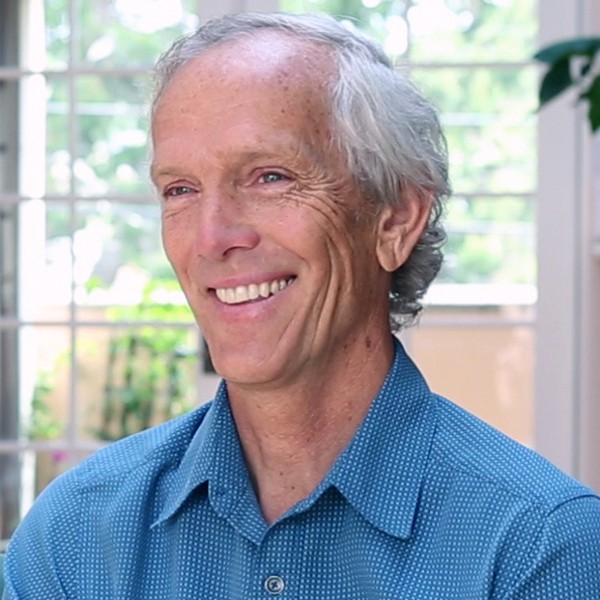 Paul Mills, Ph.D. is a long-standing National Institutes of Health (NIH)-supported clinical investigator with expertise in psychoneuroimmune processes in wellness and in disease, with a current focus on integrative medicine. He is director of the UC San Diego Clinical Research Biomarker Laboratory and Co-director of the UC San Diego CTRI's Translational Research Technology (TRT) Laboratories Program. He is currently serving as director of research at the Chopra Center for Wellbeing.