Webinars On Healing Series
In this webinar, CHI colleague and IONS Director of Research, Dr. Helané Wahbeh, gives a us a peek into her new book The Science of Channeling: Why You Should Trust Your Intuition and Embrace the Force That Connects Us All.
Do you have an event in your life that can't be explained? Perhaps it presented itself as a feeling of intuition, an image, a sense of knowing, or even a full-blown premonition. You may have felt judged when you told someone about it or even wondered, "Did that really happen, or did I just imagine it?"
Helané will show us how to identify and target your own channeling skills, process the channeled information you receive, and use your unique gift to improve your life—and the world around you.
There is an overwhelming amount of scientific evidence for psychic phenomena. Yet, much of the world still does not believe that it is possible to access information beyond time and space. That is slowly changing thanks to a branch of scientific study we call noetic science. The word "noetic" comes from a Greek word meaning intuitive knowing or mystical awareness. Dr. Wahbeh comes from a long line of trance channelers so she brings a unique lens to the scientific study of channeling.
Based on the research conducted at IONS, and her own experience as a trance channel, Helané Wahbeh is of the mind that we all have innate channeling abilities. We all have unique psi gifts, or a Noetic Signature™, that can be fine-tuned to add depth and richness to our lives.
IONS conducted a study that surveyed scientists, engineers, the general public, and the IONS audience about their channeling experiences. Of the 900 participants, 80 percent had at least one channeling experience in their lifetime. To put this in perspective: According to the World Health Organization, something that affects 1 percent of the population is considered common. 10 percent is very common. Channeling appears to be nearly universal, yet there is little information on its nature or how to handle and cultivate it.
The study of the physical world has led to countless inventions and discoveries. And yet, it does not seem to account for all human experience. There is another facet to our reality: Consciousness. A post-materialism paradigm would encompass all the gifts of materialism while also acknowledging the role of consciousness.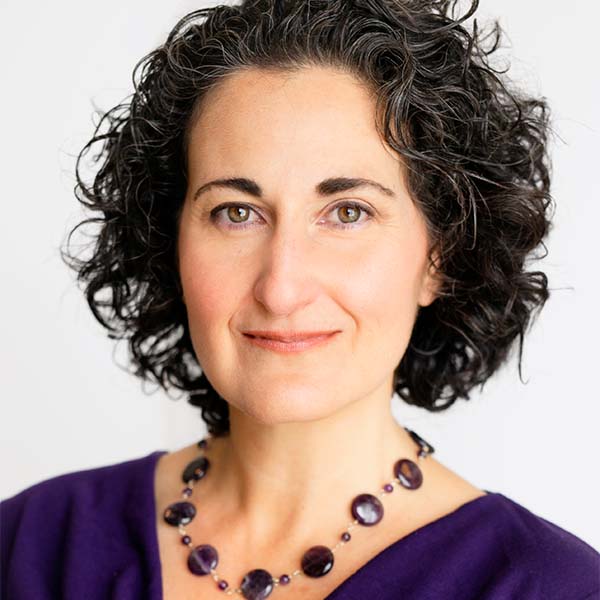 Helané Wahbeh, ND, MCR
Helané Wahbeh, ND, MCR, is the Director of Research at the Institute of Noetic Sciences and an adjunct assistant professor in the Department of Neurology at Oregon Health & Science University. She completed her undergraduate degree at University of California Berkeley in Anthropology and Pre-Medicine. She obtained her clinical doctorate at the National University of Natural Medicine. She obtained her Master of Clinical Research from Oregon Health & Science University where she has been on faculty in the department of neurology since 2006. She also completed two post-doctoral research fellowships.
Her VET-MIND study funded by the National Institutes of Health examined the mechanisms of meditation for combat veterans with PTSD. Her current research interests include healing stress and trauma, examining mechanisms of mind-body medicine, and rigorously studying extended human capacities. Dr. Wahbeh's extensive meditation training includes the Mindfulness-Based Stress Reduction Teacher Training by Jon Kabat-Zinn, a four-year Meditation Teacher Training with CoreLight, and a 19-year regular meditation practice. She has published on and spoken internationally about her studies on complementary and alternative medicine, mind-body medicine, extended human capacities, stress, posttraumatic stress disorder and their relationships to physiology, health, and healing. She was recently named President of the Parapsychological Association.
Dr. Wahbeh is the author of some 90+ peer-reviewed publications and the new book The Science of Channeling: Why You Should Trust Your Intuition and the Force That Connects Us All. Brimming with cutting-edge science, the book draws together much of her research on the subject. The Science of Channeling is written in true noetic fashion as it seeks to unite the science with practical application.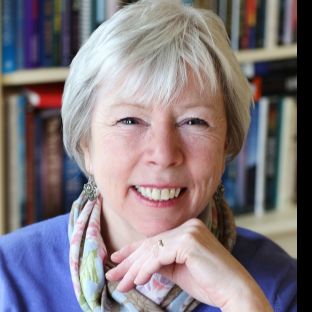 Many More Webinars Coming Soon!