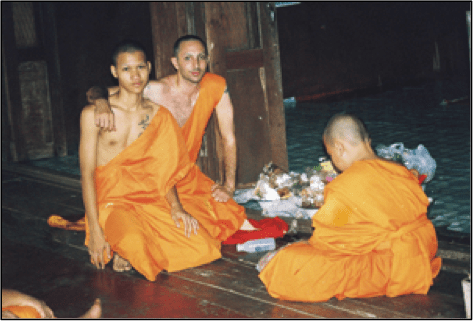 In service, I write this to those of you who have dedicated your own lives to service. From my own story, and from listening deeply to the stories that have presented themselves like gifts, I have learned the importance of self-love and self-care. No less important than offering ourselves to those who suffer, is our ability to offer service to our own self, a self that through conditions and culture, genetics and environment has been trained to see itself as separate from our surroundings and other people. And so we give parts of ourselves away: emotions and thoughts, energy and time, sweat, tears, and even blood. We give without concern for the body that houses us, for the soul that shines deeply within, or for our hearts that also yearn for healing and health, touch and play, attention and love. The cost of neglecting to care for the self is detrimental to our overall wellbeing and leaves us less able to serve.
Caring for self, others, community, Nation and world takes a toll on our personal resources. Continual sacrifices of our own needs leads toward stress and burnout. While stress destroys the body, burnout extinguishes the flames of the soul. Our Bodhisattva vows, or our passion toward service, comes with the stipulation that our wellbeing must be included in our service. However, this inherent warning of burnout generally goes unnoticed by those of us who see others' wellbeing as more important than our own. This sacrifice is not necessarily generous, but in fact is dangerous. Compassion fatigue, emotional exhaustion, depersonalization of those we serve, and dissatisfaction in our work are some of the consequences of burnout and poor self-care. What keeps us from self-love? From including our own health in the realm of service we so gladly offer to others?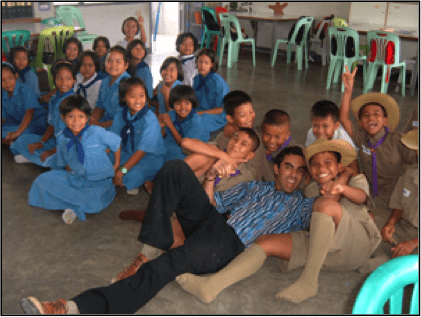 For years I served the community with such energy and passion that I would find myself on the brink of hopelessness and compassion fatigue. In AmeriCorps I worked closely with underserved youth in N/NE Portland. Each interaction with a child in need brought great joy to my life, but I would find myself exhausted while working within a system that didn't support the overall wellness of the children or their families. For part of my Peace Corps service in Thailand, I worked with preteen and teen prostitutes, and their communities. I found myself drawn to protecting them and finding a way to change the system. The parents blamed the school, the school blamed the police, and the police blamed the parents. Meanwhile, the girls would be taken away after school by their pimps and were led to have sex in hotels. The police said they could only intervene if they caught someone in the act of having sex with a teenager. The caregivers would blame the child for being bad and the school for not imposing more discipline. In talks with one child in particular, she said she felt loved by these men: "They care for me, hug me. It feels good." When asked what she wanted most she replied, "I want a sincere friend, I want a best friend. I'm so lonely." Her own mother had died of AIDS and her father left for the city, leaving her with a grandmother who never showed affection. I had never felt as hopeless in all my service and was close to despair. As with all my experiences of burnout I returned to my practice of self-care. Taking care of my body with massages, yoga, hugs from friends, nourishing foods, etc. I took care of my heart by meditating, speaking with my Buddhist and Ayurvedic teachers, and reaching out to other service-oriented people. I remembered how Guanyin would soothe with cool, pure water, bend and not break like a willow branch, and not be consumed by the fiery and fierce suffering of others.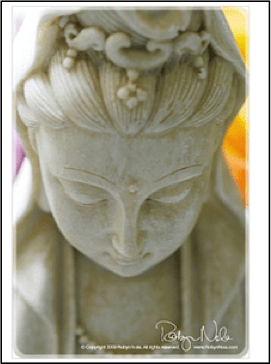 There was a time when I saw my spiritual practice as separate from my work-life and service. 20 years of practice has led me to understand that service to self and others is my practice. Throughout these experiences I began teaching others to care for themselves, to love themselves as much as those they served. I have created and run many self-care summits for providers, clinicians, and staff at VA Medical Centers. I believe that patient care, satisfaction, and health outcomes can improve if the providers exude and embody a balanced sense of health and self-love, which we know positively impacts those receiving care.
Learn More About the Author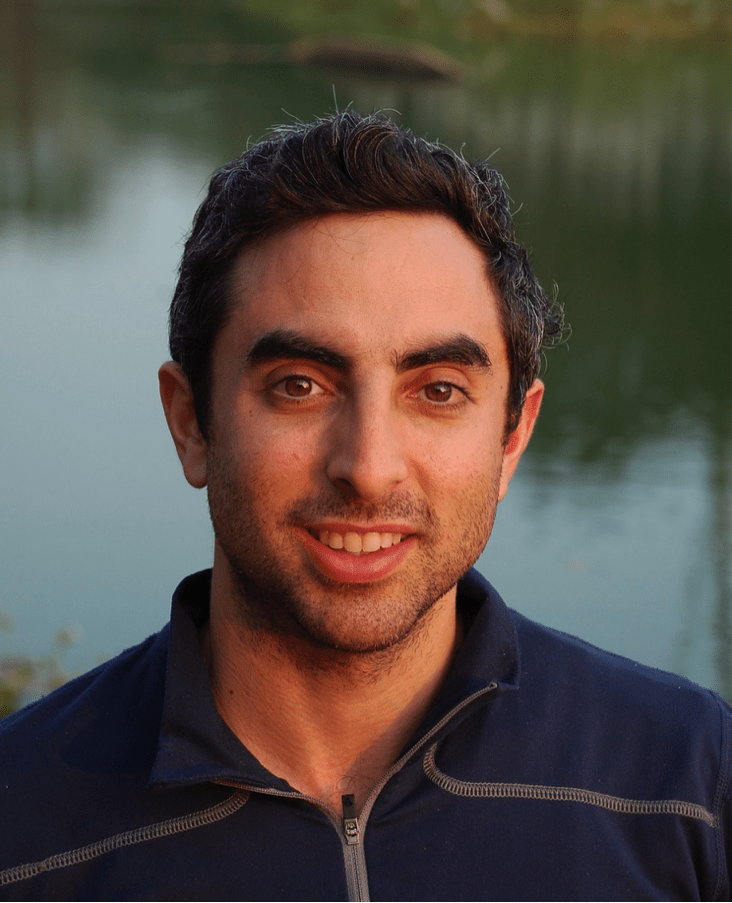 Michael Sapiro, PsyD is a clinical psychologist, meditation teacher, and former Buddhist monk. He is on faculty at Esalen Institute and is a Research Fellow at the Institute of Noetic Sciences. He completed his postdoctoral fellowship in advanced psychology at the Boise VA Medical Center where he specialized in rural health, PTSD, and primary care. He is the founding director of Maitri House Yoga, LLC, which serves the community through integrating meditation, psychology, noetic sciences, and social justice.  He presents Nationally on the science and art of expanded human potential, transformation, and consciousness. He can be reached at drmichaelsapiro@gmail.com and found at www.michaelsapiro.com.