The Science of Interconnection Talk at TEDx Berkeley by Dr. Shamini Jain
What does science actually say about the power of our healing connection? In this invited talk for TEDx Berkeley in April 2022, scientist, psychologist, and CHI Founder and CEO Dr. Shamini Jain takes us through a journey of healing interconnection, exploring what we know from neuroscience as well as the leading edge area of biofield science – and how we can heal physically, emotionally, energetically and socially.

Note: Despite this talk's strong evidence base, TED has flagged this talk, citing that it is based on Dr. Jain's "personal research approach." This was after Dr. Jain was admonished not to use the words "reiki" or "chi" because TED forbade it. Dr. Jain provided a list of scientific references to TED for content referred to in her talk, which include 29 peer-reviewed, published scientific references (only 3 of these were Dr. Jain's studies). After receiving this list, TED did not contact Dr. Jain stating any concerns that led them to flag the talk.
Dr. Jain has reached out to TED in the hopes of facilitating constructive dialogue surrounding their decision to flag this and similar evidence-based talks without notifying speakers or providing opportunities to address concerns. Dr. Jain's hope is to have an amicable and productive dialogue that would result in a needed update of their current curatorial guidelines (published 10 years ago) to be evidence-based and non-patronizing to indigenous and integrative medicine approaches.
Watch the video, feel free to share a comment, and if you feel inspired by it, please share the talk!
Learn More About the Scientist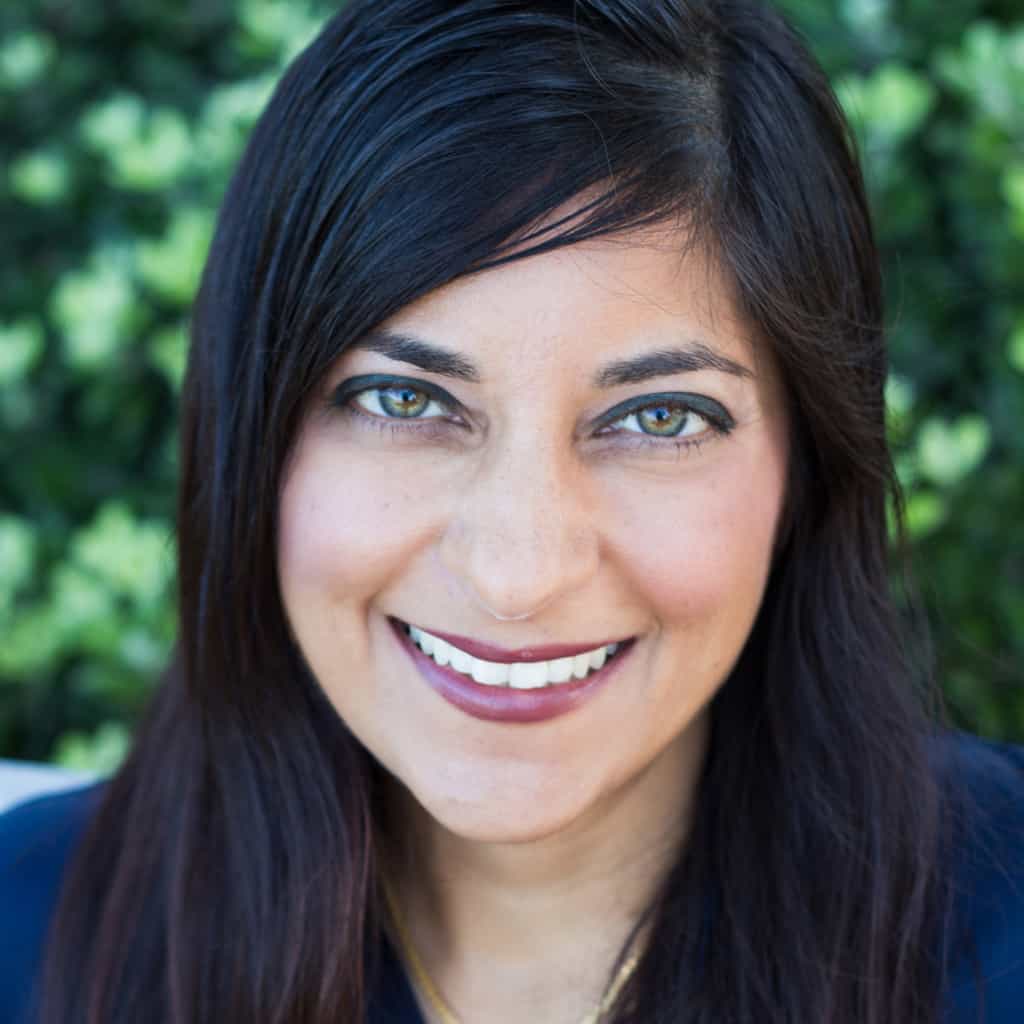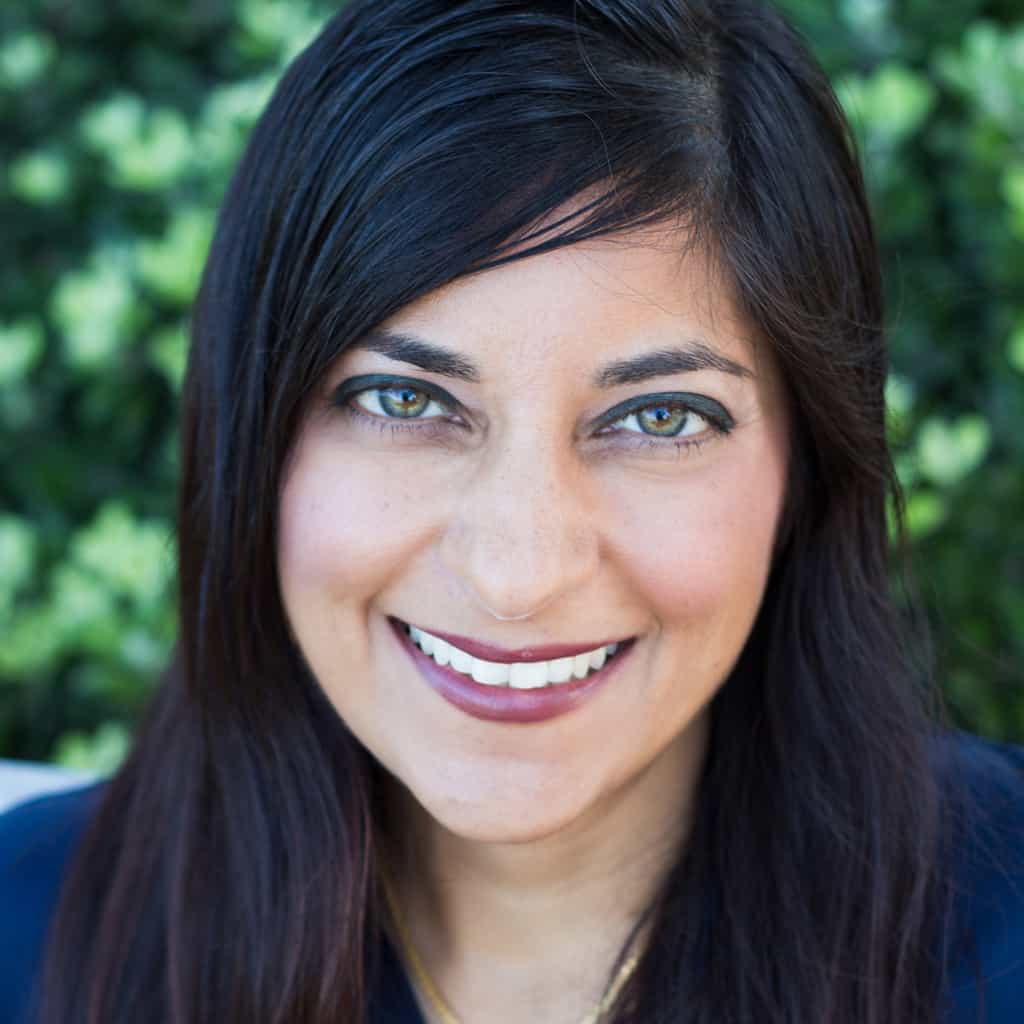 Shamini Jain, PhD, is the Founder and CEO of the Consciousness and Healing Initiative (CHI), a collaborative accelerator that facilitates the transdisciplinary science and real-world application of consciousness and healing practices. As a clinical psychologist, as well as a research scientist in the fields of psychoneuroimmunology (PNI) and integrative medicine for over a decade, Shamini formed CHI through a deep understanding that major systemic transformations, which will place healing at the center of medicine and scientific inquiry, will most rapidly occur through a networked approach that fosters collaboration and innovation among key stakeholders.
Shamini obtained her B.A. in Neuroscience and Behavior from University, and her Ph.D. degree from the SDSU/UC San Diego Joint Doctoral Program in Clinical Psychology. She conducted her clinical residency at the La Jolla VA Hospital/UC San Diego, and her post-doctoral fellowship at UCLA's Division of Cancer Prevention and Control Research. She has won numerous awards from scientific societies for her research in PNI and integrative medicine and lectures on these topics in varied venues. In addition to running CHI, Shamini is an Assistant Professor in Psychiatry at UC San Diego and is an active member of the UC San Diego Center for Integrative Medicine.