"Ask Me Anything" (AMA) Series
Recordings of AMA sessions will be available here shortly after they air live.
Is consciousness responsible for our life experiences, including our biological functioning? Can our thoughts create our reality?
CHI is honored to have Bruce as our featured guest and look forward to learning from his novel approach to leading-edge science and how it dovetails with mind-body medicine and spiritual principles.
The emerging sciences of quantum biophysics, epigenetics, and fractal geometry have illuminated the mechanics of the mind-body-spirit connection. This new science reveals that consciousness is responsible for our life experiences, including our biological functioning.
So how exactly does this affect you and me?
Ultimately, this means that by changing our thoughts we can change our reality. Once we accept that WE are responsible for everything that happens to us, we become empowered to take back control of our lives.
Bruce Lipton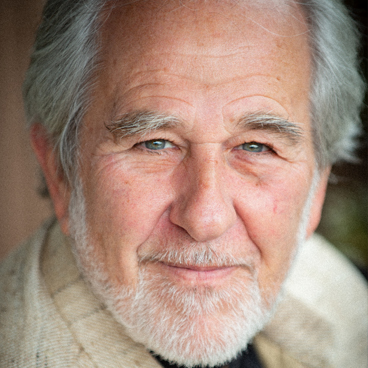 Bruce H. Lipton, PhD is an internationally recognized leader in bridging science and spirit. Stem cell biologist, bestselling author of The Biology of Belief and recipient of the 2009 Goi Peace Award, he has been a guest speaker on hundreds of TV and radio shows, as well as keynote presenter for national and international conferences.
Dr. Lipton began his scientific career as a cell biologist. He received his Ph.D. Degree from the University of Virginia at Charlottesville before joining the Department of Anatomy at the University of Wisconsin's School of Medicine in 1973. Dr. Lipton's research on muscular dystrophy, studies employing cloned human stem cells, focused upon the molecular mechanisms controlling cell behavior. An experimental tissue transplantation technique developed by Dr. Lipton and colleague Dr. Ed Schultz and published in the journal Science was subsequently employed as a novel form of human genetic engineering.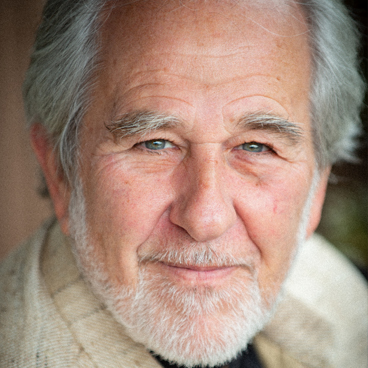 Bruce H. Lipton, PhD
Science & Spirit Pioneer, Cellular Biologist, Bestselling Author
DECEMBER 17, 2021