"Ask Me Anything" (AMA) Series
Recordings of AMA sessions will be available here shortly after they air live.
CHI Collaborators and healing teachers Cyndi Dale, Eileen McKusick, Dan Spinner and Dr. Shamini Jain share ways to to help us gather, amplify, and cohere our biofields to aid in personal and collective healing:
Eileen McKusick 

gives us a group biofield tuning to clear our minds and heads

Dan Spinner 

takes us on a guided, biofield-based journey to connect with our cells

Cyndi Dale

 shows us how to

manifest a deep desire with absolute light

Dr. Shamini Jain shares a meditation and mantra practice to deepen our connection with spiritual guidance
As we navigate this prolonged period of pandemic and world events, it's important to keep our spiritual resilience and energetic connection flowing. As you know, building and deepening our spiritual and energetic practice during times of trouble is far from a bypass – it allows us to more deeply feel, release, and navigate the challenges we face with greater perspective, grace and ease.
Many of us may be on the front lines of COVID, helping those in dire need. Others may be working with back-to-school challenges during the prolonged pandemic. All of us are awake to the ever-changing social and pandemic landscape, and the polarizing forces and rhetoric that often serve to only drain our energy. One thing we can all hopefully agree on is that during times of stress, it's important to build our emotional, mental and spiritual reserves and keep our energy strong. Spiritual and physical health have never been at opposites with each other. They work together, and one can strengthen the other.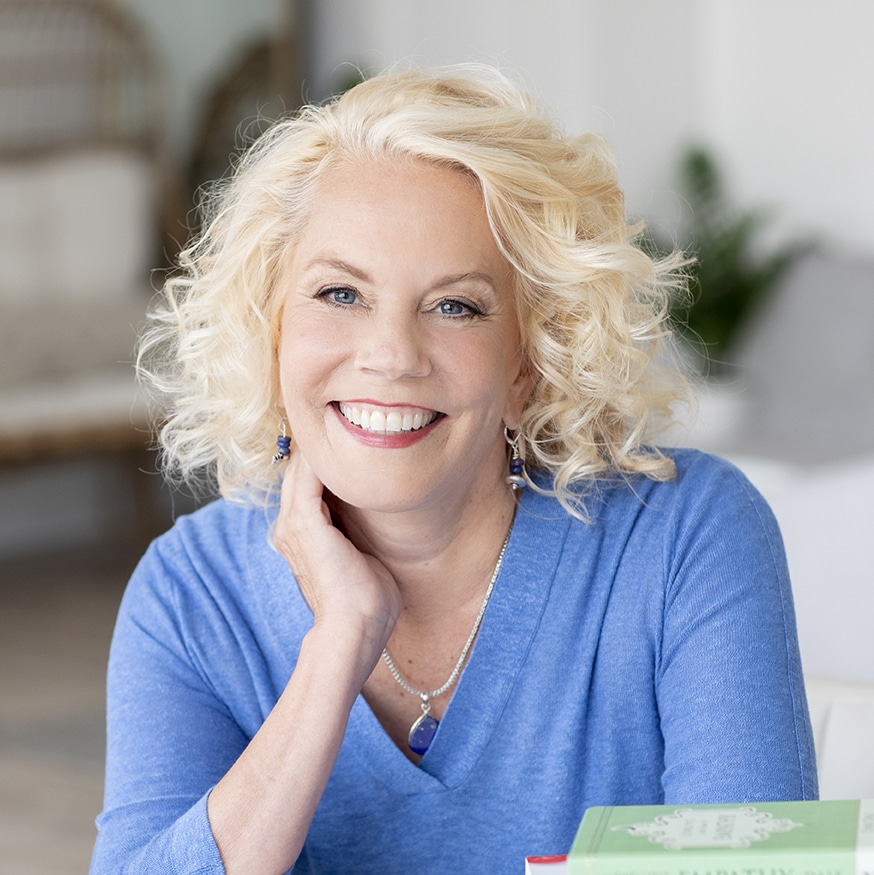 Cyndi Dale
Cyndi Dale is an internationally renowned author, speaker, healer, and the author of nearly 30 books about energy medicine and spirituality. Her ground-breaking books, published in over 18 languages, enrich the lives of individuals worldwide. In addition, she has worked with over 70,000 clients and students and presented hundreds of seminars and workshops across the world. She loves traveling, baseball, and running her very spoiled dogs.
Her books include The Subtle Body: An Encyclopedia of Your Energetic Anatomy, the winner of four internationally recognized Publisher's Awards. More recently, her book Energy Healing for Trauma, Stress & Chronic Illness won the 2021 COVR Visionary Award in Health & Healing. She is also set to appear in two upcoming documentaries and seeks to unify the world's most vital spiritual messages, encouraging understanding and community among all peoples.
Learn more at cyndidale.com.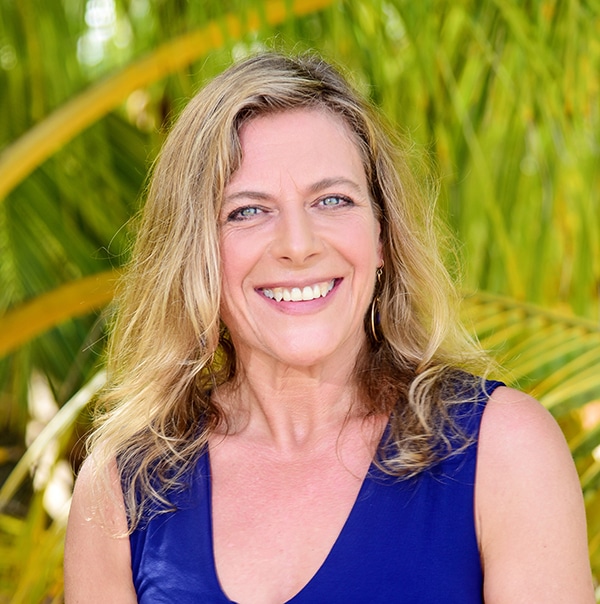 Eileen McKusick
Eileen McKusick is a pioneering researcher, writer, inventor, practitioner, educator, and speaker in therapeutic sound, the human biofield, and electric health. She has a MA in Integrative Education and has studied the effects of sound on the human body and its electromagnetic system since 1996. Eileen is the originator of the sound therapy method Biofield Tuning and the founder of the Biofield Tuning Institute. She has also created a line of tuning forks and tuning fork accessories based on her clinical research. She is the author of the award-winning, bestselling book "Tuning the Human Biofield: Healing with Vibrational Sound Therapy" and the new "Electric Body, Electric Health."
Learn more at biofieldtuning.com.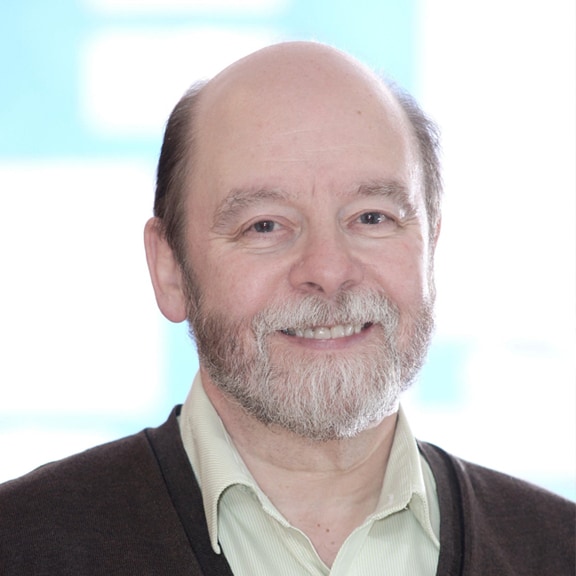 Dan Spinner
Dan Spinner is an Executive and Life coach for clients from many countries across two continents. Dan has been a senior executive with a number of NGOs and has helped raise over $300 million for charities and businesses. Along with his more traditional work, Dan has​ ​been the CEO of the Deepak Chopra Foundation and a Senior Advisor to the Esalen Institute. Responding to the need for deeper connections with self, others and the natural world, most recently, Dan co-founded Wacuri Inc to advance access to deeply meaningful, evidence based, transmissive experiences for individuals and groups, and to promote harmony in self and with others. Dan accomplishes this by providing authentic connections, inspiring curiosity, empowering emotional intelligence, nurturing self-mastery, managing stress, fostering healing, and building community.​ ​Wacuri publishes books and online courses, and provides coaching and consultation services to individuals, families and businesses. Dan recently co-authored the book, Wake Up Curious—The Wacuri Method of Five Minutes a Day Meditation for Individual and Collective Health, Wealth and Happiness. "If you are reading this book, quite likely you are among the millions of people who are part of the movement toward conscious awakening." ~ Dr. Shamini Jain, Founder and CEO of the Consciousness and Healing Initiative
Learn more at curious.live.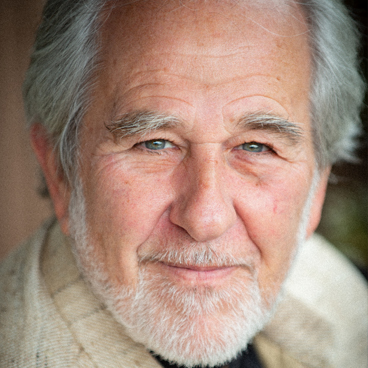 Bruce H. Lipton, PhD
Science & Spirit Pioneer, Cellular Biologist, Bestselling Author
DECEMBER 17, 2021