"Ask Me Anything" (AMA) Series
CHI is honored to host our featured guests Donna Eden and David Feinstein as they share their unique insights about energy medicine and harnessing our body's energy systems to promote healing.
Energy medicine and its benefits are not reserved for medically trained doctors, alternative health experts and gifted healers. We ALL have the ability to use our life force energy to promote our own healing.
Donna and David's energy is inspiring and the feeling of EMPOWERMENT their healing techniques bring is priceless. Don't miss this special hour!
CHI AMA sessions are held with our community of healers, scientists, and educators who share cutting-edge science and practical perspectives on healing and consciousness that will both inspire and inform you! We are excited to share our powerful and enriching events with you, but we need your help to keep bringing you these valuable resources.
Become a CHI Contributor and help fund CHI programs that, inform, educate and inspire. THANK YOU!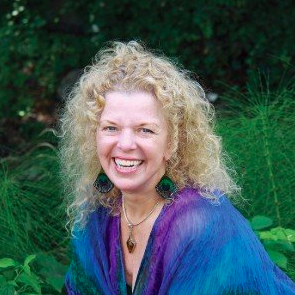 Donna Eden
Donna is among the world's most sought, most joyous, and most authoritative spokespersons for Energy Medicine. She has been able to clairvoyantly "see" the body's energies all her life, and her abilities as a healer are legendary. Her best-selling book, Energy Medicine, is the textbook in hundreds of healing classes. Available in 20 languages, it won golds in both the U.S.A. Book News and Nautilus competitions.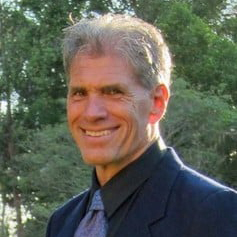 David Feinstein, PhD
David is a clinical psychologist and a pioneer in developing innovative therapeutic approaches, leading to nine national awards for his books on consciousness and healing. He has served on the faculties of The Johns Hopkins University School of Medicine and Antioch College.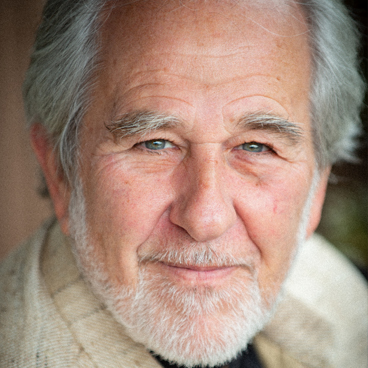 Bruce H. Lipton, PhD
Science & Spirit Pioneer, Cellular Biologist, Bestselling Author
DECEMBER 17, 2021