"Ask Me Anything" (AMA) Series
Guest host, renowned author and teacher Dr. Dawson Church, and CHI Founder and CEO Dr. Shamini Jain, discuss her new book, "Healing Ourselves: Biofield Science and the Future of Health", from Sounds True Publications. Dawson and Shamini share the latest cutting edge research in biofield science – discussing what biofield healing studies are showing in terms of mental and physical health for our human family, and also what the latest studies are showing about the impact of human biofield therapies on physiology – including epigenetics, tumor migration, and immune function. Learn how and why exploring your biofield can help you uplevel your capacity for human connection, joy, resilience and healing – without any need for "spiritual bypassing". This special event includes collective healing and science updates as well as biofield based healing practices from the third part of Shamini's book, "The Healing Keys", to harness the power of our energy for collective healing.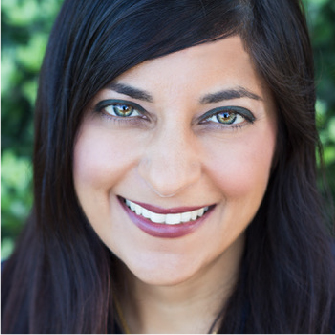 Dr. Shamini Jain
Dr. Shamini Jain is the Founder and CEO of the Consciousness and Healing Initiative (CHI), a collaborative accelerator that faciliates the transdisciplinary science and real-world application of consciousness and healing practices. As a clinical psychologist, as well as a research scientist in the fields of psychoneuroimmunology (PNI) and integrative medicine for over a decade, Shamini formed CHI through a deep understanding that major systemic transformations, which will place healing at the center of medicine and scientific inquiry, will most rapidly occur through a networked approach that fosters collaboration and innovation among key stakeholders. Shamini obtained her B.A. in Neuroscience and Behavior from Columbia University, and her Ph.D. degree from the SDSU/UC San Diego Joint Doctoral Program in Clinical Psychology. She conducted her clinical residency at the La Jolla VA Hospital/UC San Diego, and her post-doctoral fellowship at UCLA's Division of Cancer Prevention and Control Research. She has won numerous awards from scientific societies for her research in PNI and integrative medicine and lectures on these topics in varied venues. In addition to running CHI, Shamini is an Assistant Professor in Psychiatry at UC San Diego and is an active member of the UC San Diego Center for Integrative Medicine.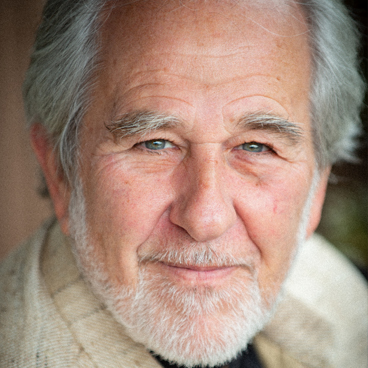 Bruce H. Lipton, PhD
Science & Spirit Pioneer, Cellular Biologist, Bestselling Author
DECEMBER 17, 2021