"Ask Me Anything" (AMA) Series
Victor Wooten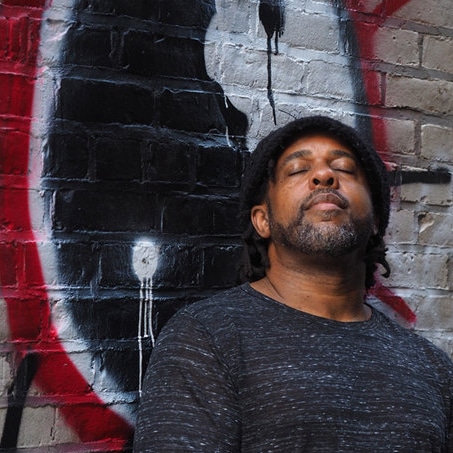 Acclaimed Jazz Bassist Victor Wooten joined CHI to dicsuss role music plays in society in connecting and empowering the collective spirit. The five-time Grammy award winner has just released a new book, The Spirit of Music, which is an inspiring parable of the importance of music and the threats that it faces in today's world. 
Victor Wooten is an American bass player, composer, producer, and original member of the jazz and bluegrass band Béla Fleck and the Flecktones. Widely heralded as "the Michael Jordan of the bass" and "one of the most fearless musicians on the planet", Victor is, among other things, a loving husband and father of four, a skilled naturalist and teacher, a published author, a magician and acrobat, and has won every major award given to a bass guitarist including being voted Bassist of the Year in Bass Player Magazine's readers poll three times (the only person to win it more than once.) In 2011, Rolling Stone Magazine voted Victor one of the Top Ten Bassist of ALL TIME.
His first book, The Music Lesson-A Spiritual Search for Growth Through Music, has become a "must-read" in the music world. Offering an intriguing story full of anecdotes and mysticism, "The Music Lesson" has helped free the minds of musicians worldwide. His respected reputation as a teacher and speaker/lecturer on the subjects of both Music and Nature have garnered invitations for him to speak and teach at schools, universities, classes and spiritual centers around the world.
The follow-up effort to "The Music Lesson", The Spirit of Music, is a wakeup call to the importance of music in our everyday lives, both individually and collectively.
We may not realize it as we listen to the soundtrack of our lives through tiny earbuds, but music and all that it encompasses is disappearing all around us. Only by coming together, connecting, and making the joyful sounds of immediate, "live" music can the world be restored to the power and spirit of music.
When not authoring books, performing or recording music, Victor focuses of teaching musicianship through his 501(c)(3) not-for-profit organization Victor Wooten's Center for Music and Nature. The center believes every student has a natural ability and blends a unique mix of nature studies to help each student realize and reclaim their "naturalness," not only in music, but also in life.
Music is a powerful communication tool — it causes us to laugh, cry, think and question. Victor Wooten, asks us to approach music the same way we learn verbal language–by embracing mistakes and playing as often as possible. Lesson by Victor Wooten, produced by TED-Ed.
"Music is vibrations and a direct representation of who we are." 

— VICTOR WOOTEN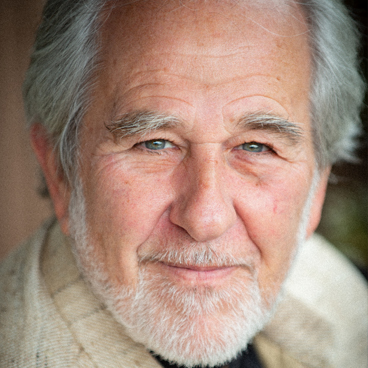 Bruce H. Lipton, PhD
Science & Spirit Pioneer, Cellular Biologist, Bestselling Author
DECEMBER 17, 2021
JOIN OUR COMMUNITY
You can join our community in two ways! Join us as a CHI Subscriber (it's free!) and receive our newsletter, which will provide you with key science-based and practical information on consciousness and healing, as well as information about upcoming events from the CHI network.
BECOME A CONTRIBUTOR
You can also join us as a Contributor for just $9/month ($108 annual), and receive discounts on CHI and CHI network events, special access to educational materials (such as slide sets for presentations), and interact with other Contributors through an exclusive collaborative action e-forum. Your contribution allows us to continue to share important information and inspiration with you and others through our website!
SUPPORT THE MOVEMENT
You can support our efforts by making a tax-deductible contribution to CHI. We are an established 501(c)(3) non-profit organization - EIN/TaxID Number: 82-3567961. Every donation dollar goes straight to CHI efforts that allow us to provide resources to you.