"Ask Me Anything" (AMA) Series
You asked and we answered. To support the CHI community and expand our healing practice and self-care, we are offering an exciting new way for you to engage with your favorite healing practice and science luminaries: a monthly "Ask Me Anything" (AMA) series.
Do you have a question you've been wanting to ask directly to leaders in healing practice – for yourself, for a client, or for a friend or family member?  Simply register below and join us LIVE, for FREE, with healing experts during CHI's AMAs!  
Want access to replays and materials (including Powerpoint Slides) afterwards? Join us as a CHI Contributor for $108 annually (tax-deductible), and have UNLIMITED access to all AMAs (including video replays, and powerpoint slides and materials).
As a CHI Contributor, you'll also get free monthly meditations, connection platforms to CHI Community members, and discounts to ours and our Partner and Collaborators' conferences!
It's our non-profit's way of saying "Thank You" for supporting the science and practice of healing, and joining our community!
What is an
"Ask Me Anything"?
AMAs offer an opportunity to personally connect with leaders in the field and get your questions answered by a trusted source in healing!
In this format, answers from experts can be more fully explained and follow-up questions or comments may be addressed so that the community has a clearer understanding of the research and healing practices being discussed.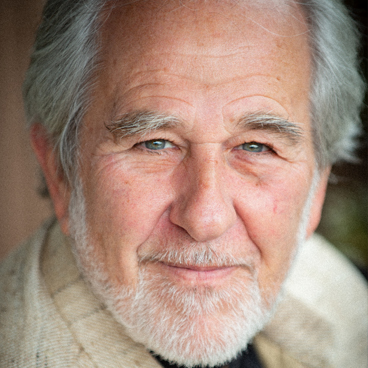 Bruce H. Lipton, PhD
Science & Spirit Pioneer, Cellular Biologist, Bestselling Author
DECEMBER 17, 2021